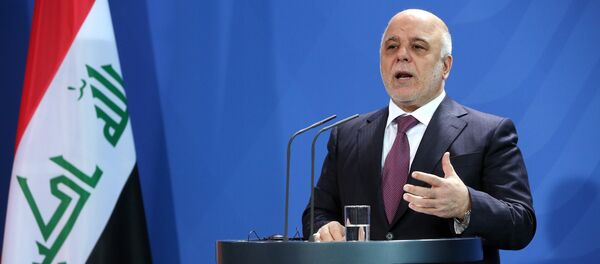 12 February 2016, 15:49 GMT
MOSCOW (Sputnik)
–
The international community should unite to fight against the Daesh terrorist group, which is part of a global threat, Jordan's King Abdullah II said Friday.
"We need to acknowledge that Daesh [IS in Arabic] is only part of a global threat. It is time for a new level of global action…Our countries, our international institutions must work collectively as a truly global alliance," the king said in his opening remarks ahead of the Munich Security Conference.
The Iraqi government also requires assistance to counter Daesh and liberate cities and villages from militants, the king added.
The Jordanian king labeled the Syrian refugee crisis "one of the biggest humanitarian tragedies" of the age.
Daesh, a terrorist group outlawed in the United States, Russia and several other countries, has seized large areas in Syria, Iraq and Libya.
The US-led coalition of 66 states has been launching airstrikes against the Daesh group in Syria since 2014 without approval from Damascus or the United Nations, while Russia has been carrying out its own anti-terrorism operation in the war-torn country at the request of Syrian President Bashar Assad since September 2015.