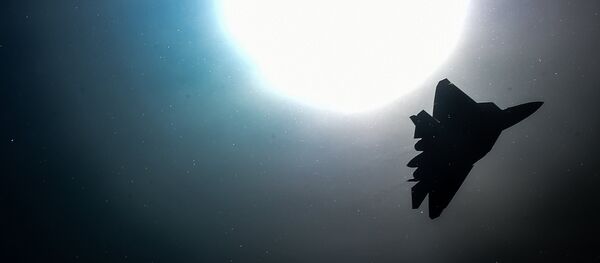 23 January 2016, 18:30 GMT
MOSCOW (Sputnik)
–
At the airshow, to be held on February 16-21, the corporation will exhibit its Sukhoi Su-35 (NATO reporting name Flanker-E) multirole fighters, Sukhoi Su-32 (Fullback) fighter-bomber, Sukhoi Su-30SM (Flanker-C), Yakovlev Yak-130 (Mitten) combat trainers, Yakovlev Yak-152 light trainer aircraft, Beriev Be-200 amphibious aircraft, Sukhoi Superjet 100 and Irkut MC-21 passenger jets.
UAC added that the Asia-Pacific region is a key part of the company's strategy since the corporation expects its share of the local civil aircraft market to increase to 15 percent in 2030 while its military jets are traditionally popular among national air forces in the region.
UAC, one of the largest players on the global aviation market, encompasses some 30 Russian enterprises.