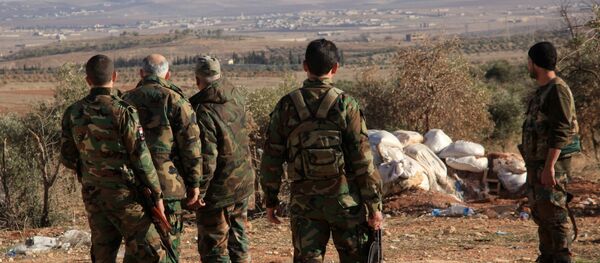 14 February 2016, 13:33 GMT
According to the official statement, both Presidents positively assessed the results of the meeting of the International Syria Support Group (ISSG) in Munich on February 11-12.
On Thursday, the ISSG adopted a final communique that called for humanitarian access to be provided swiftly to all besieged areas in Syria and set a one-week deadline for measures to be implemented to end hostilities in the country.
The news about the phone call between the two presidents came amid Turkey's ongoing bombardment of Syrian Kurds and Saudi warnings that President Bashar Assad must be removed "by force" if the Syrian political process fails.
Radio Sputnik discussed the prospects for resolving the crisis in Syria with Ryan Dawson, a geopolitical analyst and author of the book 'Welcome to the USSA: Corruption in the government and media'.
"It seems to be a ceasefire only among the minor players as Jabhat al-Nusra wasn't at the table, ISIS wasn't at the table and while Kerry is saying that the Syrian people will be able to decide their next government and leadership, he did turn around and said it won't be Assad and the opposition forces will continue to fight him."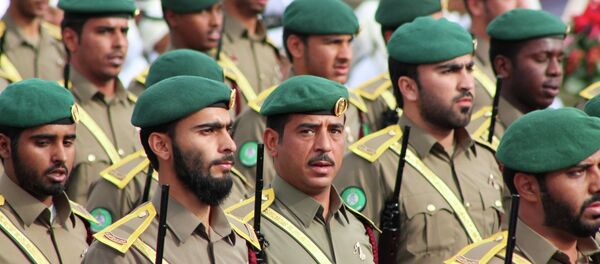 15 February 2016, 10:54 GMT
Dawson further said that the US has basically just drawn a red line so that they can blame everything on another party when things don't work. "Who is going to [honor the] ceasefire? No one really, as the Turks are killing Kurds today and yesterday and that is continuing. We are talking about boots on the ground which is just
escalation
."
"One thing they did talk about was humanitarian aid to the areas hardest hit. They mentioned Madaya, Kerry said directly, but according to the residents of Madaya themselves, the last aid that went to the city ended up in the hands of these moderate rebels who moderately just cut people's heads off, moderately starve people or shoot kids. So if they are sending aid they have to do a better job and make sure that it reaches people who really need it," Dawson said.
Regarding the Syrian Army, the analyst said that, "Every time the Syrian Army had significant gains, they wanted a ceasefire but it was only temporary so they could regroup, come back and attack again."
"This meeting was a lot of talk about nothing. It was funny to me to hear John Kerry say that these talks have nothing to do with the gains that have been made by Iran, Russia and Syria; and that is obviously what brought these talks about and that is obvious why they are trying to negotiate and [they] are trying to get the Russian air campaign to stop. They are claiming that [the Russians] are bombing civilians and moderate rebels, however, no evidence of that has been provided. Yet, when the US tried to provide its own evidence of an air campaign, they used footage of Russian air campaigns," the analyst said.
Saudi Arabia's foreign minister warned that if the Syrian political process fails, Assad will have to be removed by force. Talking about how likely such a scenario actually is, Dawson said, "He is saber rattling for his Sunni, Wahhabi fanatics to get behind his position for his own political needs. I don't think even the Americans want Assad to go; their goal is to break Syria and prolonging the conflict has been the point the entire time."
He further assessed the Syrian conflict and spoke about the prospects for a settlement in Syria.