According to the annual ranking, conducted by the analytical website Global Firepower (GFP), the US, China and Russia are the world's strongest countries in terms of military capability.
​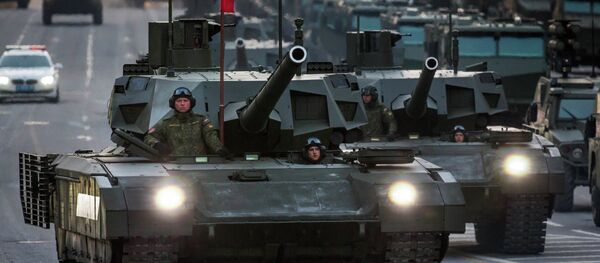 8 February 2016, 16:02 GMT
Some 50 factors were used to make the ranking, including sea, land and air combat capabilities, military budgets and mineral resource production scales, as well as logistical peculiarities, such as the number of operating seaports, airports and the length of roadways. Manpower is also among major ranking factors.
The United States military remained at the top spot this year, and was followed by the armies of Russia and China, respectively. American forces entered into the ranking far above every other country, primarily due to the country's enormous budget, noted to be the size of the next five national military budgets combined.
According to GFP data, Russia has roughly twice as many tanks as the US – a total of 15,398 units against some 8,848. American jets outnumber Russian aircraft with about 13,444 planes compared to 3,547. In Multiple Launch Rocket System quantities, China is higher than the US, but lower than Russia.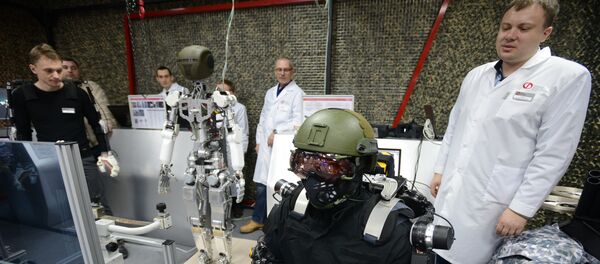 13 February 2016, 13:35 GMT
Experts noted that the large-scale military
modernization
and surge in military equipment production capacity, as well as an increase in hardware purchases, are the most important factors in the increase of the size of the Russian army.
India is now the fourth largest military power in the word, while the UK was named the most combat-capable nation in Europe.
The top ten list includes Germany, France and Turkey.
Over 125 world powers are evaluated by the GFP. Ranking doesn't take into account nuclear capabilities and a nation's percieved importance in the international political arena.