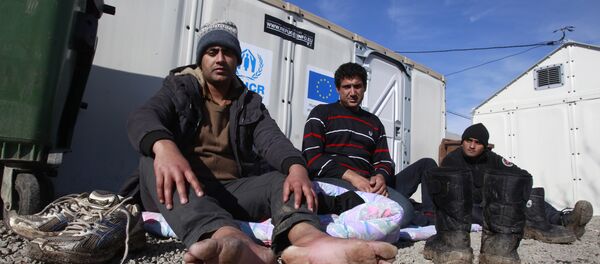 16 February 2016, 03:01 GMT
Turkey's Erdogan launched a vigorous campaign against Kurds both within the country and outside its borders, counting on the pro-government media's help to cover up the actual state of affairs, Deutschlandfunk has reported.
There has been violent fighting in the city's historic downtown, forcing residents to flee their homes. Many journalists from Kurdish news outlets have been arrested and are currently detained. There are currently no reporters on the ground to observe what is really happening in Diyarbakir, according to Tunca Ogreten, one of the group.  
"Erdogan's government wants to make it look like Sur is completely under its control and uses pro-government media for that purpose. Meanwhile, journalists from those media outlets only drive through "safe" districts of the city in armored vehicles," Ogreten stated. "That's why we took the initiative in our hands, we know how loyal-to-the-government media works — they will never tell the truth."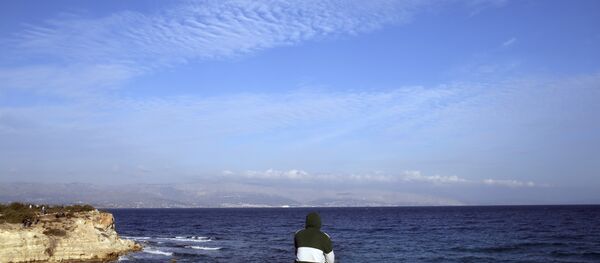 16 February 2016, 01:37 GMT
It has been almost impossible to obtain objective evidence on casualty statistics on both sides. Politicians from the pro-Kurdish People's Democratic Party have reportedly launched a hunger strike demanding humanitarian aid for besieged and wounded people hiding in basements in Cizre, a town in the Sirnak province.
The journalists have not been able to access many parts of the city, stating that Erdogan's military and the pro-government media are blocking attempts by locals to speak out, and representatives of independent media are constantly denied access and harassed.