BEIJING (Sputnik) – Foreign companies will be banned from publishing online in China from March 10, the Ministry of Industry and Information Technology and the State Administration of Press, Publication, Radio, Film and Television said in a joint statement Friday.
"Sino-foreign joint ventures and foreign businesses shall not engage in online publishing services," the regulations state.
The rules apply to "informative, ideological content text, pictures, maps, games, animation, audio and video digitizing books and other original works of literature, art, science and other fields."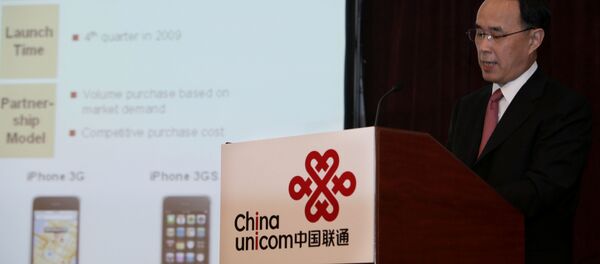 27 December 2015, 14:59 GMT
Joint projects are required to apply for special permission to carry out such activities from the State Administration of Press, Publication, Radio, Film and Television, according to the new rules.
Domestic online media are required to inform the relevant authorities about their sources of funding, expenditure, personnel, domain name registration as well as being required to keep all servers and equipment in China.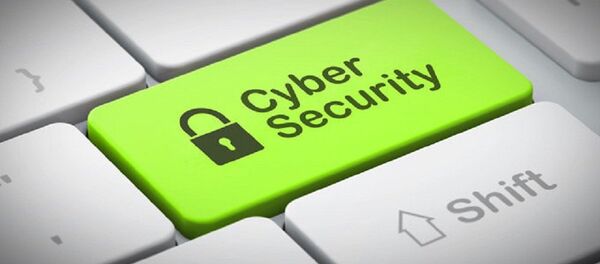 20 December 2015, 06:44 GMT
Online outlets are prohibited from publishing information that may cause "harm to national unity, sovereignty and territorial integrity," "spread rumors, disturb social order or undermine social stability," and harm "social morality or endanger national cultural tradition," among others.
Foreign websites, including Google, Facebook, Twitter, and a number of Western publications remain inaccessible in China. Beijing has adopted a series of normative and ideological directives in recent years requiring national internet providers and media to closely monitor the quality of information disseminated online.