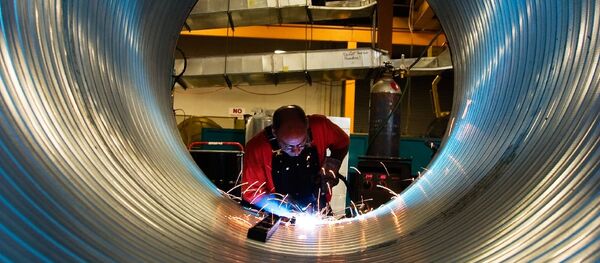 26 January 2016, 17:38 GMT
ROME (Sputnik) — Renzi added that he expected warming in the relations between Moscow and the West.
The EU sanctions against Russia, prolonged several times since their introduction, are due to expire on July 31, 2016.
Italian officials, including Renzi and Foreign Minister Paolo Gentiloni have repeatedly stated that the sanctions have a negative impact on the country's economy.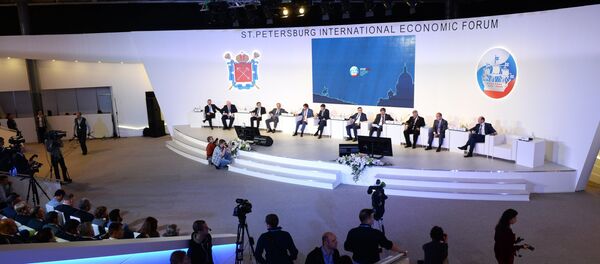 Renzi said on Monday he would join a
major economic forum
in Russia's St. Petersburg in June.
Earlier this month, Italian ambassador to Russia Cesare Maria Ragaglini said that Italy would be the first guest country in the history of the St. Petersburg International Economic Forum (SPIEF) in 2016. The next annual SPIEF forum, held under the auspices of Russian President Vladimir Putin, is scheduled to take place on June 16-18.
"I will be in St. Petersburg on June 18, as I accept the invitation [by President Putin]," Renzi said at the Foreign Press Association news conference.