Brazilian Communications Minister Andre Figueirdo announced plans to develop a submarine cable linking Brazil directly with Europe, as part of the nation's attempts to counter US electronic espionage. The project is estimated to cost some $250 million.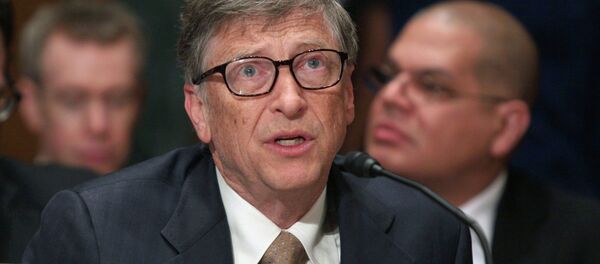 23 February 2016, 04:25 GMT
Google and Facebook, however, may be willing to help defray the expense. The two multinational giants are among dozens of companies who have expressed interest in using cable for secure transmission, signaling that the bulk data collection of Washington's surveillance community is now too great a nuisance for global users to ignore.
The cable, expected to be operational in late 2017, "will be funded by the commercialization of its traffic," declared Figueiredo in a Tuesday interview at the Mobile World Congress convention in Barcelona. He went on to say that the state-owned Telecomunicacoes Brasileiras, known colloquially as Telebras, "is already marketing the cable to the European Union and major multinational corporations."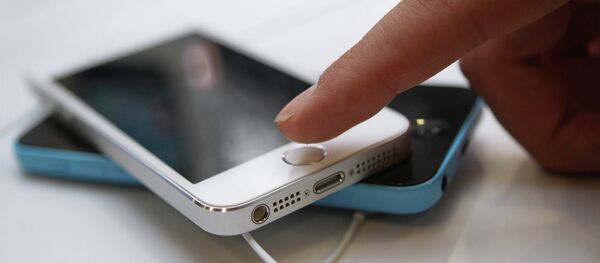 23 February 2016, 14:07 GMT
Brazil made plans to construct a secure data link following the 2013 revelations that the US National Security Agency (NSA) had monitored President Dilma Rousseff's official and private communications, as well as that of her entire cabinet, per files released by WikiLeaks. WikiLeaks founder Julian Assange commented at the time that, "If President Rousseff wants to see more US investment in Brazil, how can she assure Brazilian companies that US counterparts will not have an advantage provided by surveillance?"
This new development may diminish America's economic relationship with the burgeoning South American power; as a direct data link to Europe would avoid the US entirely. Presently, the US is the primary transfer node for Brazilian Internet traffic, and the two countries are major economic partners. Prior to the 2013 incident, Telebras had announced plans to construct a new cable directly to the US. The Brazilian government quickly prohibited the US-Brazil data link project, instead ordering Telebras to seek a direct connection with Europe.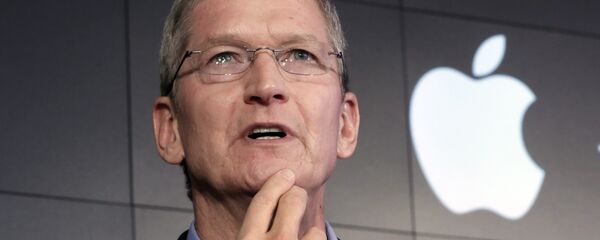 19 February 2016, 20:14 GMT
Representatives from Google and Facebook have declined to comment on the Brazil/Europe cable plans. The plan will likely be seen by Washington security watchdogs as an impediment to their international intelligence operations. More importantly, the involvement of Google and Facebook represents a direct challenge to US economic and imperial interests by two of the world's largest Internet companies founded right in California's Silicon Valley.