European Union officials are set to resume talks toward normalizing relations with Cuba next week. The EU consulate in Havana reported Tuesday that an agreement is likely to be reached soon.
Representatives for both countries will meet in Havana March 3-4 for a seventh round of talks. These talks will be led by the EU's Christian Leffer and Cuban deputy foreign minister Abelardo Moreno. The parties have failed to reach a consensus on human rights and trafficking issues in previous talks.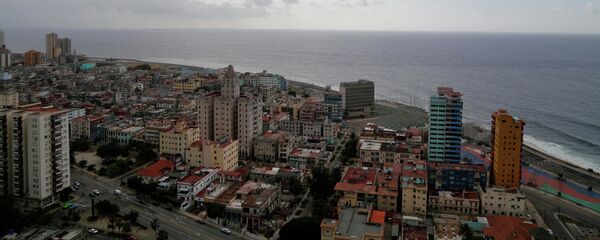 18 February 2016, 19:35 GMT
Representatives from the two parties are optimistic that an agreement can be reached.
Cuba is calling on the European Union to scrap its two decade-long "common position" mandate, under which Cuba would be required to adopt democratic and economic reforms as a predicate to the restoration of full diplomatic and economic ties. The EU has eased its position on democratic reforms by Castro's regime, following Havana's historic July 2015 détente with Washington.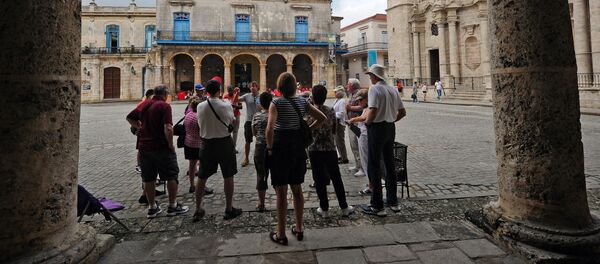 18 February 2016, 18:57 GMT
The EU formally expedited processes toward normalizing relations with the island country in mid-2014, after Washington began talks with Cuba. The July agreement between US President Barack Obama and Cuban President Raul Castro, the younger brother of the revolutionary Cuban leader Fidel Castro, fully restored US-Cuban diplomatic relations.
Cuba is the only Latin American country without full diplomatic and economic relations with the EU. In 2003, the EU suspended relations following Havana's efforts to crack down on foreign journalists and activists investigating humanitarian conditions in the island country.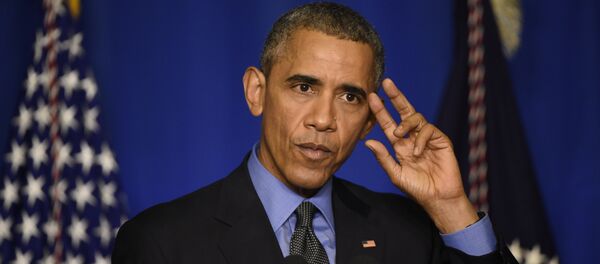 19 February 2016, 03:12 GMT
Even after the suspension of formal diplomatic ties and enhanced trade sanctions, the EU and Cuba remained extensive trade partners. Currently, the European Union is Cuba's second biggest trading partner, behind oil-rich ally Venezuela.
The restoration of ties with leading Western governments is seen by many as a positive step for the dictatorship, a government mired in poverty after decades of trade restrictions and embargoes left the island country resource-strapped.  Some worry, however, that the restoration of relations with leading Western economies may come at a steep cost for the Cuban people, with foreign multinationals likely to profit on cheap labor, pristine natural resources, and tourism.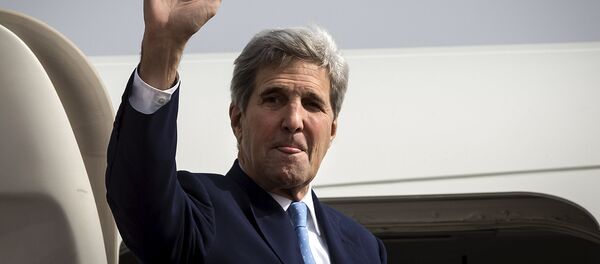 24 February 2016, 03:02 GMT
Cuban relations with the West serve vital security imperatives. The island is a mere 145 kilometers (90 miles) from the US, and, during the Cold War, Soviet-Cuban relations presented a strategic threat. Cuba functioned at the time as a regional hub for possible missile launches against the US. Culminating in the notorious Bay of Pigs fiasco and the Cuban Missile Crisis, these early-1960s incidents chilled American-Cuban relations for over two decades after the dissolution of the Soviet state.