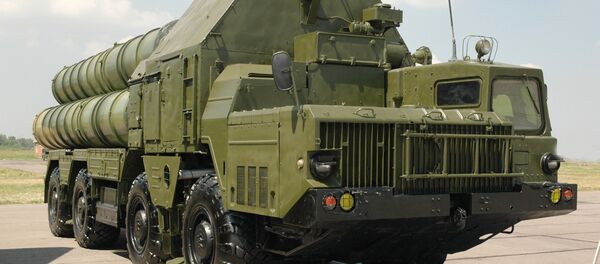 22 February 2016, 18:27 GMT
MOSCOW (Sputnik)
–
Russia's Kazan Helicopters manufacturing company, a subsidiary of the Russian Helicopters holding, is ready to deliver its Ansat multipurpose utility helicopters to Iran, the company's director general said Friday.
"Iran has extensive operating experience of a variety of aircraft. We are willing to diversity the republic's helicopter fleet with new Ansat helicopters in any version," Vadim Ligai told RIA Novosti.
The Iranian Ministry of Health and Medical Education's delegation visited Ansat's manufacturing facility in Kazan, the capital of Russia's Republic of Tatarstan, on Thursday. According to the press service of the head of Tatarstan's government, the Iranian delegates expressed interest in purchasing helicopters to be used as air ambulances.
Kazan Helicopters has previously supplied three search and rescue versions of Mi-17V-5 helicopters to the Red Crescent Society of the Islamic Republic of Iran, and two of its transport versions to the Iranian Ministry of Energy.
Kazan Ansat has an eight-passenger capacity, as well as space for two crew members, two stretchers and three attendants.