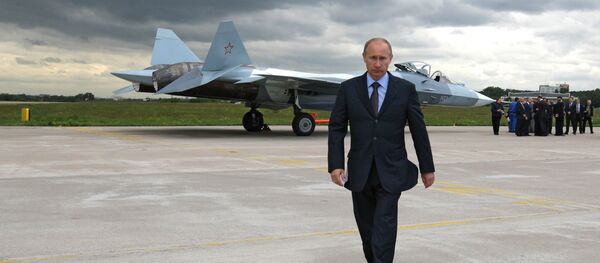 The Russian Air Force has been repeatedly denounced for "killing civilians" in Syria, recounts the German magazine Focus Online. Ironically however, NATO praises Russia for the "accuracy and efficiency" in the country, the outlet adds, citing a confidential report written by the Alliance, which Focus Online
has apparently got hold of.
The estimates in the report also suggest that the efficiency of the Russian air troops is by far greater than that of NATO's forces.
The analysis also points to the high level of professionalism of the Russian military, adding that the impact of the air strikes performed by Russian pilots is a lot higher than that of the Alliance.
The paper notes that the number of Russian combat aircraft deployed on the ground is "clearly inferior in number" to the jets deployed by NATO, however the higher frequency of the Russian air raids made them more effective.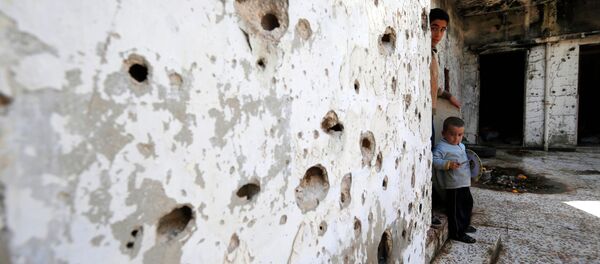 The secret document apparently states that 40 Russian combat aircraft stationed at the Russian base in Latakia perform up to 75 sorties daily, each time delivering "accurate and efficient" air strikes, while NATO forces, which have 180 combat jets are able to hit only 20 targets per day.
The paper also says that Russia is using more advanced combat aircraft in Syria. For example, the SU-35 fighter, which according to the estimates of western experts, is far superior to its western analogues.
In addition, Moscow also uses data provided by Syrian aerial intelligence, plus Russian Special Forces regularly provide information of the strategically important objects on the ground to the Russian Air Forces.