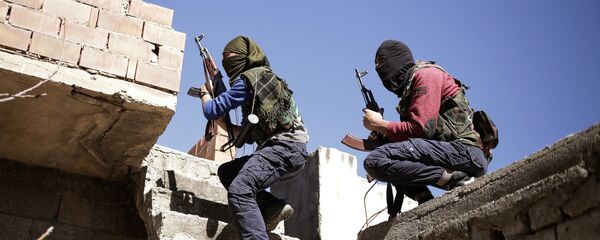 WASHINGTON (Sputnik) — The next generation of Turkish Kurds is likely to be much more radical, given the continuous Ankara's security forces crackdown on the minority, Mehmet Yuksel, a representative to the US of the
Kurdish Peoples' Democratic Party
, told Sputnik.
"If we cannot solve the Kurdish issue in democratic ways, I am sure the next generation of the Kurds will be very radical. We already see youths of  old that are much more radical. They already think that the political ways are not the solution," Yuksel said.
Yuksel added that the Islamic State terrorist group, outlawed in Russia and a number of other countries, is considered by Turkey a smaller threat than the Kurds.
"Turkey considers ISIS to be better than the Kurds, a smaller threat," Yuksel said.
"First threat for Turkey is the Kurds, second is Assad, third — may be ISIS," he stressed, warning of a possible civil war in the west of Turkey.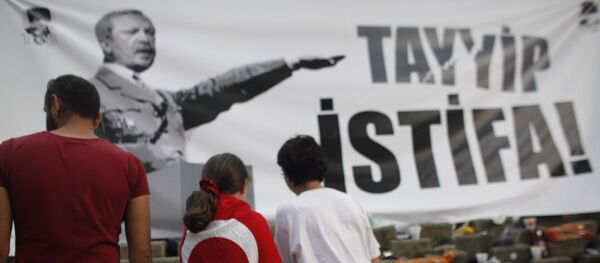 26 February 2016, 23:07 GMT
The Kurds are Turkey's largest ethnic minority and comprise some 25 percent of the country's population.
Ankara has been conducting a special operation to suppress the Kurdistan Workers' Party (PKK) in the country, which has been fighting for independence of Kurdish territories from Ankara since 1984. The group, which is considered by Ankara to be a terrorist organization, seeks to create a Kurdish state in parts of Turkey and Iraq.
Turkey's Kurdish Peoples' Democratic Party is an alliance of several pro-Kurdish movements, founded in 2012, which places strong emphasis on minority rights.