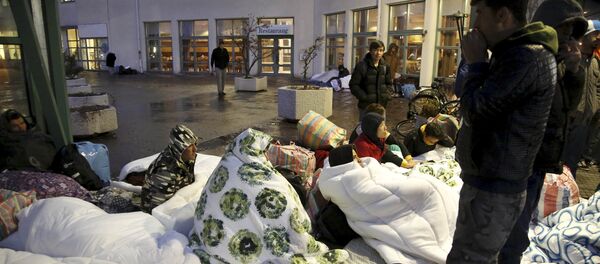 MOSCOW (Sputnik) – A court in Sweden charged a Russian national in absentia for allegedly plotting the 2012 murder of an imam, Swedish media reported Sunday.
The unnamed 37-year-old is suspected of attempting to kill Obid Nazarov in the small northwestern town of Stromsund, according to the English-language European news portal The Local.
The charge was reported to have been leveled in order for Swedish authorities to extradite the suspect from Russia to stand trial in Sweden.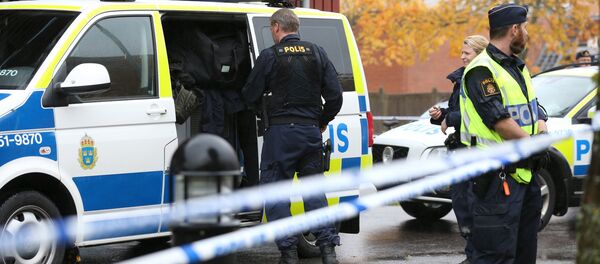 The outlet added that an appeals court upheld this week the sentencing of a 37-year-old Uzbek national for what the court classified was an attempted contract killing.
Prosecutors alleged the Russian suspect "kept in close phone contact with the Uzbek hitman and that he transferred money into his account."
Nazarov was reported to have fallen into a two-year coma after being shot in the head near his residence four years ago. He was granted political asylum in Sweden in 2006.