Between 1946 and 1958, the US used the South Pacific as a testing ground for the development of nuclear weapons. These tests had a devastating impact on the Marshall Islands, where 67 bombs were dropped.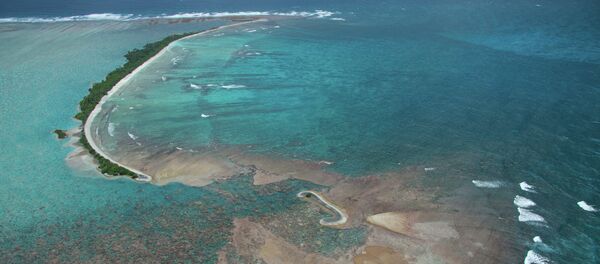 21 August 2015, 15:40 GMT
"Several islands in my country were vaporized and others are estimated to remain uninhabitable for thousands of years," said Marshall Islands minister Tony deBrum. "Many died, suffered from birth defects never before seen and battled cancer from the contamination."
The island nation has filed nine lawsuits, alleging that the world's nuclear powers violated the Nuclear Non-Proliferation Treaty in failing to dismantle their arsenals.
While the United States has refused to participate, three of those suits will move forward in the International Court of Justice in The Hague. Over the next week and a half, judges will hold hearings on lawsuits brought against India and Pakistan.
A third hearing will begin against the United Kingdom on Wednesday.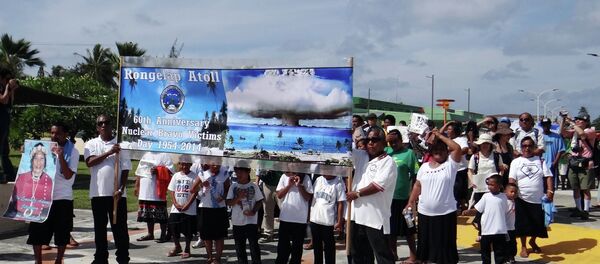 While it seems unlikely that the lawsuits will result in complete disarmament by world powers, but the hearings show that global tribunals can give a voice – however slight – to small nations.
"It's a shame that the other six nuclear armed states have decided that for them there was no need to respond," said Phon van den Biesen, a lawyer for the Marshall Islands.
"Once the threshold to the use of nuclear weapons is crossed, the law will be a joke and justice will be just a relic of the past."
Bikini Atoll, which hosted 23 nuclear tests, remains largely uninhabitable. While the descendants of the residents relocated prior to the nuclear testing have long wanted to return to the atoll, residual radiation has forced them to remain in exile.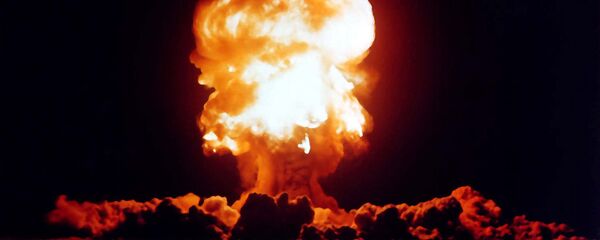 A 2012 United Nations report estimates that the atoll suffers from "near-irreversible environmental contamination."
On the island of Runit, in nearby Enewetak Atoll, the US military constructed a massive concrete dome to house tons of radioactive waste.
Never meant as a permanent fix, the dome now leaks radioactive materials into the surrounding environment.
"We are fighting for what we believe is the only solution," de Brum said during a news conference when the lawsuits were first announced, "in terms of peace and prosperity in the world of the future."