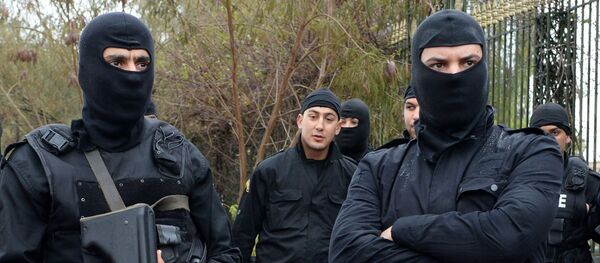 WASHINGTON (Sputnik) — Libya will continue to struggle with instability and the spreading threat of the Islamic State, also known as Daesh due to its perpetually weak national unity government, US commander of Africa Command (AFRICOM) Gen. David Rodriguez said in testimony to the Senate Armed Services Committee.
"Even with the support of the international community, the [Libyan Government of National Accord] will likely struggle for the foreseeable future to establish its authority and secure Libya's territory, borders, resources, and people," Rodriguez stated.
The US general added that the absence of a Libyan central government will "allow the conditions for violent extremist organizations to flourish."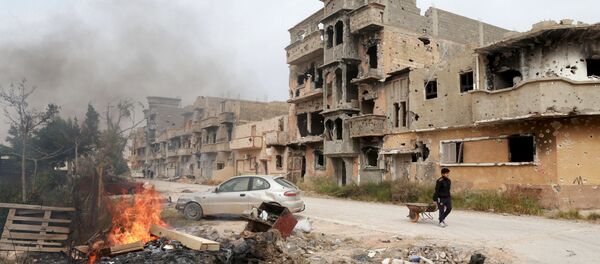 Since mid-2014, the Islamic State group has spread into north Africa, establishing a stronghold in the northern Libyan town of Sirte.
The spread of the Islamic State in Libya "represents a serious and growing threat" to the United States, Europe, and the region, Rodriguez said. He added that the lack of government control in Libya has produced a "favorable environment" for Daesh and other groups to "export instability" across throughout region and into Europe.
Libya has been in turmoil since early 2011, when Arab Spring protests led to a civil war and the NATO-led overthrow of long-time leader Muammar Gaddafi. The instability in the country has facilitated the emergence of two rival governments in Libya, as well as several militant and terrorist groups.