On Monday, President Putin indicated that the Kremlin will start withdrawing its main forces in Syria, saying that the military has largely achieved its objectives.
"I think that the task that was assigned to the Ministry of Defense and the armed forces as a whole has achieved its goal, and so I order the defense minister to start tomorrow withdrawing the main part of our military factions from the Syrian Arab Republic," President Putin said during a meeting with the Russian Defense and Foreign Ministries, according to RIA Novosti.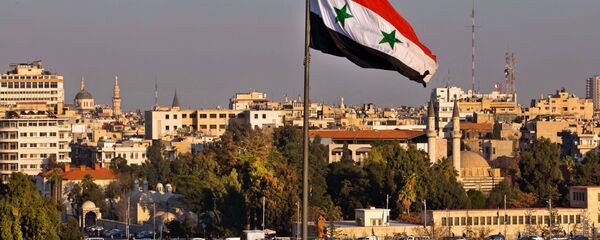 The withdrawal will begin on Tuesday.
"With the participation of the Russian military…the Syrian armed forces and patriotic Syrian forces have been able to achieve a fundamental turnaround in the fight against international terrorism and have taken the initiative in almost all respects," the Russian president said.
"There has been a significant turning point in the fight against terrorism," Russian Defense Minister Sergei Shoigu said.
Putin expressed hope that this decision will encourage all parties involved in the Syrian conflict to pursue a peaceful resolution.
"I ask the ministry of foreign affairs to intensify the participation of the Russian Federation in the organization of the peace process towards a solution to the Syrian crisis," Putin said.
Moscow will, however, maintain a military presence in Syria, and a deadline for complete withdrawal has not yet been announced. Putin also indicated that Russian forces will remain at the port of Tartus and Hmeymim airbase in Latakia.
"Our bases of operations — our naval base in Tartus and our air base at Hmeymim — will operate as usual. They should be protected from land, sea, and air," Putin said. "That part of our military group has traditionally been in Syria over the course of many years, and today will have to perform a very important function in monitoring the ceasefire and creating conditions for the peace process."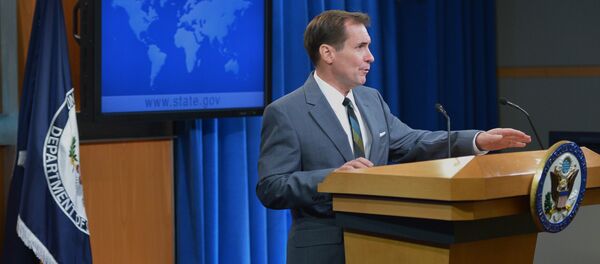 According to Kremlin spokesman Dmitry Peskov, Russia has informed Syrian President Bashar al-Assad of the decision. A statement from Assad's office stresses that the Kremlin has nonetheless pledged to continue its support for Syria in "confronting terrorism."
Assad also recognized the "professionalism, courage and heroism" of Russian Army soldiers and officers and thanked Moscow for its extensive help in fighting terrorism and in providing humanitarian relief and assistance to the civilian population of Syria.
During the phone call, both Assad and Putin agreed that the ceasefire has led to significant reduction in bloodshed, and the humanitarian situation has improved.
"The sides expressed shared opinion that the implementation of the ceasefire in Syria has helped to sharply reduce the bloodshed and to improve the humanitarian situation in the country," the Kremlin press service said in a statement.
Assad also expressed hope that peace talks in Geneva will lead to concrete results, and stressed the need for a political process in Syria.
Earlier on Monday, Russian Foreign Minister Sergei Lavrov said that Moscow's anti-terrorist air campaign created the conditions for political process on Syrian reconciliation.