MOSCOW (Sputnik) — The Moroccan king visited Moscow on March 15-16, to discuss bilateral cooperation and internationally important issues and to sign a number of agreements and memorandums.
"This visit will be a turning point in the confirmation of the common desire to boost cooperation," Boussaid said.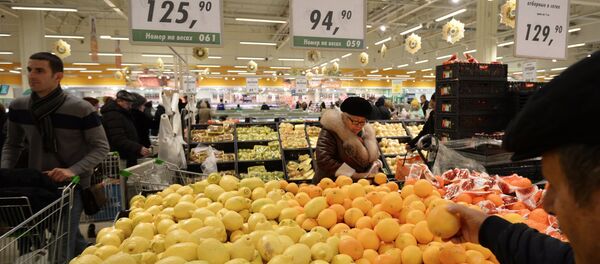 According to the economy minister, promising areas of cooperation are agriculture, energy and tourism.
The king previously visited Moscow in 2002, during which a bilateral declaration on strategic partnership was signed.
Moscow and Rabat established diplomatic ties in 1958, however, the first contact between the two countries started in 1977. The states maintain a high level of cooperation, which is supported by mutual visits of the countries' leadership, including Russian President Vladimir Putin's visit to Morocco in 2006.