​On Thursday, Loud & Clear's Brian Becker sat down with Zafar Bangash, editor of Crescent International, and Mutlu Civiroglu, a Kurdish-Syrian analyst, to talk about the Kurdish declaration of The Federation of Northern Syria, following the continued exclusion of the ethnic group from peace talks.
Why have the Kurds been excluded from the peace talks in Geneva?
Civiroglu states, "Everybody appreciates what the Kurds are doing militarily, they are paying a high price, and they are the leading force against ISIS, but when the peace talks come around they are excluded."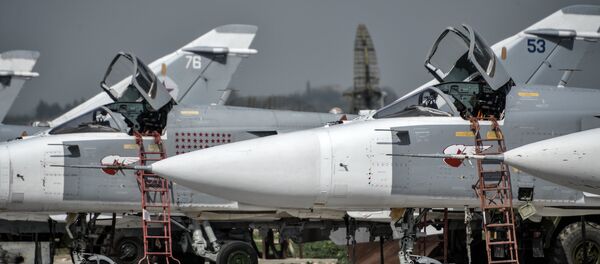 Civiroglu believes the Kurds are excluded not for reasons of merit or human rights, but based on geopolitical calculations by leading powers in the region, particularly Turkey.
"In terms of Geneva, it is mainly Turkey that is preventing the Kurds from being represented," said Civiroglu. He suggested that Saudi Arabia and Qatar may be playing interference based on their own interests. Civiroglu believes, however, that "the Kurds should be included because they are a major minority in Syria, they have long been oppressed, and they were deprived of basic rights."
Zafar Bangash agreed, saying, "The Kurds cannot continue to be excluded from discussions, but Turkey, in particular, is dead against any representation for the Kurds." He explained that "Erdogan cannot accept the Kurds in Turkey linking up with the Kurds in Syria because he views that as a potential threat to Turkey."
Bangash sees Saudi Arabia and Qatar as a forceful secondary impediment to Kurdish representation in the peace talks, observing that "Saudi Arabia and Qatar are backing opposition groups and they worry that if the Kurds are involved in the discussion then the influence and impact of the groups that they are backing will be diluted."
How will the Syrian government respond to the Kurdish announcement?
"The Syrian government has made its position clear that these types of moves that would divide Syria are unacceptable to the Assad regime," said Bangash. "Weeks ago, US Secretary of State John Kerry announced that there is a Plan B, that they may want to partition Syria or divide it into a federal system, and the Syrian government is opposed, because they see the ramifications."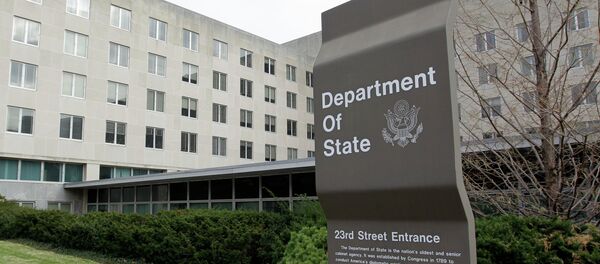 Why doesn't the US stand up to Turkey to advance peace in Syria?
Civiroglu points out that the reason why the US refuses to reign in Turkey and bring all parties to the table is because the US remains dependent on Turkey for projecting its influence in the region. "US coalition airstrikes are mostly launched from Turkey."
Bangash agreed, noting that there are numerous reports that Ankara is not only attacking and oppressing Kurds in Turkey, but is actively attacking Kurdish fighters who are a primary force against Daesh in Syria.
Bangash explained, "The US is using Turkey as a bulwark against Russian influence in the region and at the same time the US is pushing Turkey to normalize relations with Israel, so the US finds itself in a very problematic position."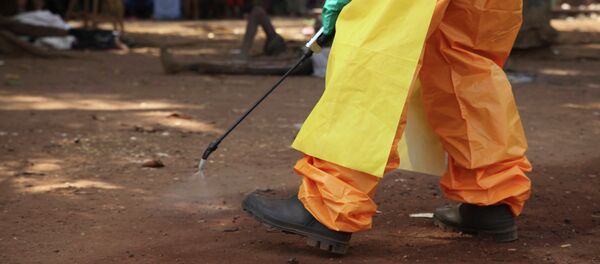 Ultimately, with the US refusing to reign in Turkey and with Russia removing its troops from the country to prevent getting bogged down in a quagmire, the only option may be for Syria to federalize. But, Civirogulu asks, what would be so bad about that? "What is the harm of Syrian people deciding for themselves rather than being ruled by an iron fist – the US has a federation, Canada has a federation, Russia has a federation – these countries share, they are decentralized."