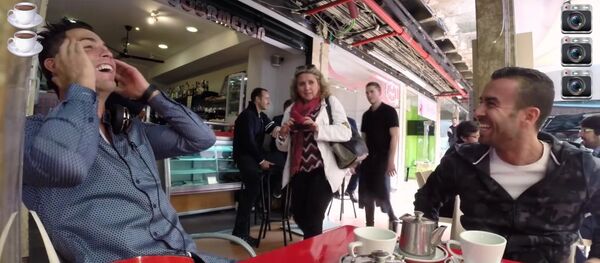 The slashes began during the match between the Raja de Casablanca and Chabab Rif Al Hoceima clubs. The heated fans of one of the teams first lighted flares and then attacked their opponents, Lifenews.ru
reported
citing local media. The fights on the stadium have rapidly developed into street brawls.
Local authorities reported that eleven cars parked on the streets of the city have been pelted with stones.
​Two people were killed in unrest. One of them reportedly died after he was stabbed with an unspecified sharp object. Another 54 people were injured and delivered to the city's Mulay Yusef hospital.
Police have detained over 30 people involved in "acts of vandalism." An inquiry into the clashes has been launched to etermine all the details of the incident.