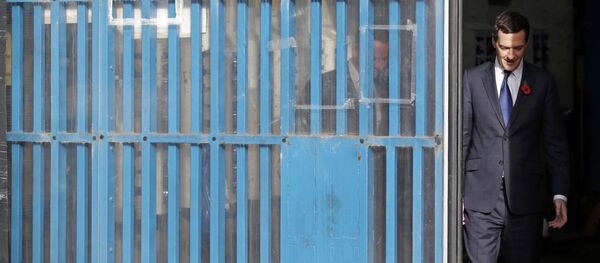 9 November 2015, 14:16 GMT
MOSCOW (Sputnik) — The Dutch government considers closing five additional prisons over the next few years over the falling crime rate in the country, local media reported Monday, citing Justice Minister Ard van der Steur.
The announcement follows the closure of 19 penal facilities in the Netherlands due to lack of domestic criminals.
By closing the prisons, the country's authorities are aiming to reduce the cost of hundreds of empty prison cells, van der Steur told the parliamentarians earlier in the day.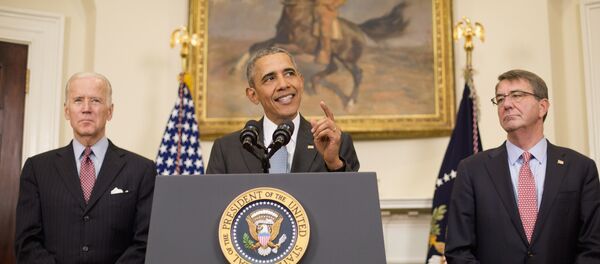 23 February 2016, 16:25 GMT
Should five prisons be closed, it will lead to a 1,900-job reduction. Another 700 prison personnel will be transferred to the so-called "mobile" position, De Telegraaf claimed.
The crime rate in the Netherlands has decreased by an average of 0.9 percent in recent years that means that 3,000 prison cells and 300 detention centers for young people will meet the state's requirements in the next five years, according to the newspaper.