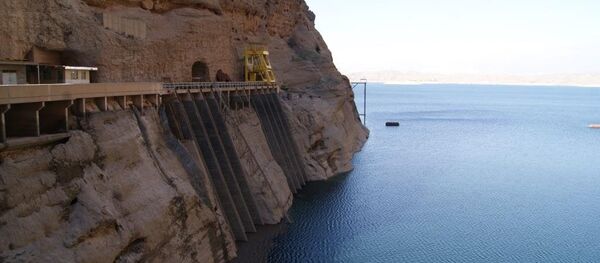 MOSCOW (Sputnik) — Tehran and Moscow could implement a large number of economic and industrial projects this year, Iranian ambassador to Russia Mehdi Sanai said Tuesday.
"I am sure that in the new year, we shall witness the implementation of many joint bilateral projects, including in economics, politics and industry," Sanai said at the opening of the Moscow branch of Iran's Azad University.
The ambassador noted that Russian-Iranian regional and bilateral cooperation has been expanding in the past two years.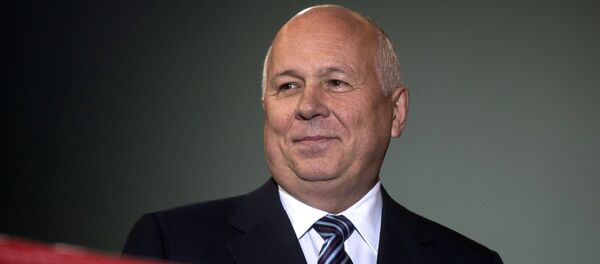 Russia and Iran stepped up their cooperation in a number of spheres after Tehran reached a deal with six world powers, last summer, to scale back its nuclear research in exchange for the easing of sanctions against it.
In January, EU, UN and US sanctions were lifted from Iran following Tehran's implementation of its obligations under the nuclear deal to ensure the peaceful nature of its nuclear program. The move has restored the Islamic republic's access to the global market.