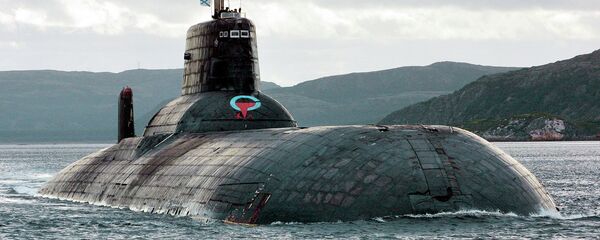 The construction of new fifth-generation non-nuclear submarines dubbed Project Kalina, equipped with air-independent propulsion systems, will apparently begin earlier than planned, in the "imminent future."
The Central Construction Bureau of Maritime Technology (TsKB) 'Rubin' that was commissioned by the Defense Ministry, has developed a draft new non-nuclear submarine, Alexander Fedotenkov said in an interview with the Strategy program on Rossiya 24 news channel on Friday.
"These are new-generation submarines. They are currently being developed," Fedotenkov said. "The construction of these submarines will start in the imminent future."
Earlier reports suggested that the construction would only start after 2020.
The new submarine will combine the best characteristics of Project 636 (Varshavyanka) and Project 677 (Lada) submarines  and is set to be equipped with an air independent propulsion (AIP) system.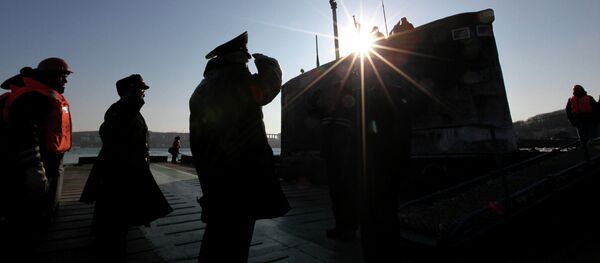 The system offers significant advantages over diesel-electric submarines, which need to surface regularly to recharge batteries, and nuclear submarines, which must constantly run noisy pumps to cool their reactors.
Submarines with such systems can stay submerged for weeks at a time and are potentially stealthier, the system is already in operation with a number of navies around the world.
According to some estimates, with the new AIP system installed, the Kalina  would be able to stay underwater for about twenty-five days.
Earlier reports suggested that Russia's Rubin Design Bureau expected the Kalina design to be completed by 2017 and the first Kalina to be fitted with AIP by 2018.
New AIP system could be initially tested on the operational Lada-class diesel-electric submarine in service with the Russian Navy, the Sankt Peterburg (St. Petersburg).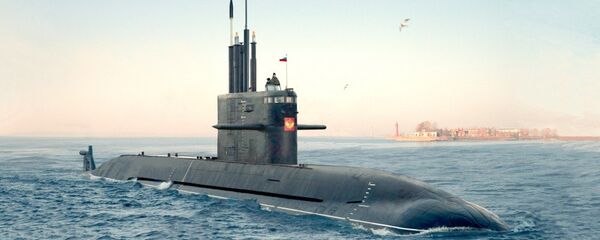 Meanwhile, the two last Lada-class Project 677 submarines will be delivered as scheduled — in 2018 and 2019. Afterwards Moscow will terminate the Project 677 Lada-class in favor of Project Kalina.
The Lada-class, or Project 677, is a fourth-generation diesel-electric submarine based on the older Kilo-class submarine and does not currently incorporate an AIP.
China has been negotiating with Russia to purchase four Lada-class submarines from the Rubin Design Bureau based in St Petersburg. Beijing hoped those submarines could be refitted with Chinese engines and an electronic fire-control system.
Reports suggest that variants of the fifth-generation submarines may also be sold to India and China.