In the wake of the deadly Brussels terror attacks Tuesday morning, Republican presidential candidate Ted Cruz did not waste time politicizing the international tragedy, calling for expanded military intervention and a  shredding of the US Constitution while seeking expanded Gestapo-like security forces in America's Muslim neighborhoods.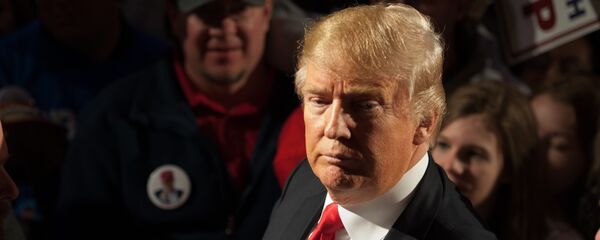 In a press conference, Ted Cruz called on the United States to "empower law enforcement patrol and secure in Muslim neighborhoods before they become radicalized." In his comments, Cruz denounced the Obama administration, saying that they "tried to deny this enemy exists out of a combination of political correctness and fear."
Senator Cruz criticized US immigration policy and President Obama's policy of welcoming Syrian refugees, claiming that it places the US at a heightened risk of "radical Islamic terrorism." 
"We need to secure the southern border to prevent terrorist infiltration and we need to immediately halt the flow of refugees from countries with a significant al Qaida or ISIS[Daesh] presence," said Cruz.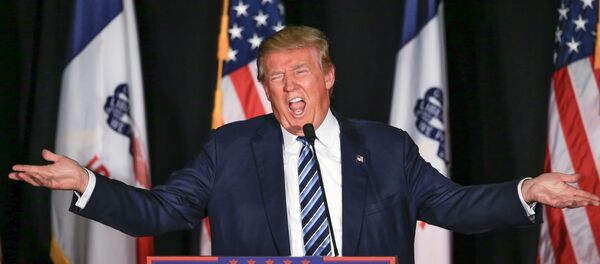 He blamed Tuesday's terrorist attacks on Europe's Schengen Agreement, allowing for free travel within the European Union. "Our European allies are now seeing what comes of a toxic mix of migrants who have been infiltrated by terrorists and isolated, radical Muslim neighborhoods."
Cruz, a member of the most recent Bush administration's national security team, learned from mentor Dick Cheney who, notably, said, "never let a good crisis go to waste." The Senator said of his lead Republican rival Donald Trump, "it is striking that the day after Donald Trump called for withdrawing from NATO, we see Brussels, where NATO is headquartered, the subject of a radical Islamic terror attack."
The Texas Senator, during his speech, attacked President Obama for meeting with Cuban President Raul Castro while a terror attack is occurring against a NATO ally. "While our friends and allies were attacked by radical Islamic terrorists, President Obama is spending his time going to baseball games with the Castros and standing at a press conference with Raul Castro as a prop while he denies there are any political prisoners in Cuba," Cruz said.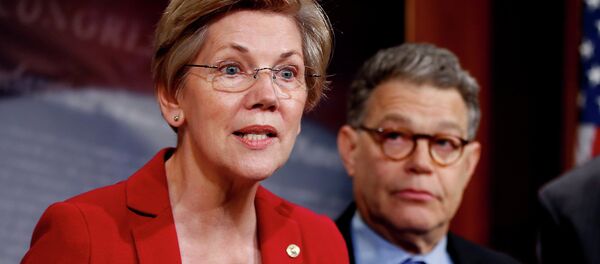 Cruz stated, "The days of the United States voluntarily surrendering to the enemy to show how progressive and enlightened we can be are at an end. Our country is a stake."
The Republican Texas Senator offered no condolences or words of empathy to family members who lost their loved ones in the Brussels attacks, prioritizing his political battles with GOP counterpart Trump and the Democrats.
​