The nuclear accord, agreed to by Iran and the P5+1 nations, stipulates that international sanctions against Tehran be lifted. By providing assurances that its nuclear ambitions are for peaceful purposes only, the global community agreed to end the Islamic republic's economic isolation.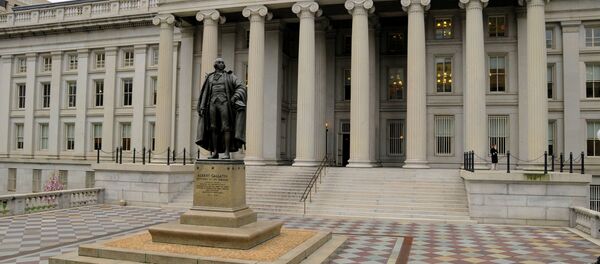 One country, however, appears to be dragging its feet.
"The Americans have not acted on their promises and (only) removed the sanctions on paper," Iran's Supreme Leader Ayatollah Ali Khamenei said during a televised address on Sunday.
While many of the sanctions formally ended January 17 when the deal was implemented, US banks remain barred from conducting business in the country. Khamenei describes this reluctance as the "fear of Americans," and notes that it discourages European and Asian banks, as well.
"We have to try to put pressure on America to make this issue clear. Otherwise, removing the sanctions does not mean anything," said Ferial Mostofi, chairwoman of the KDD Group, an Iranian project management firm.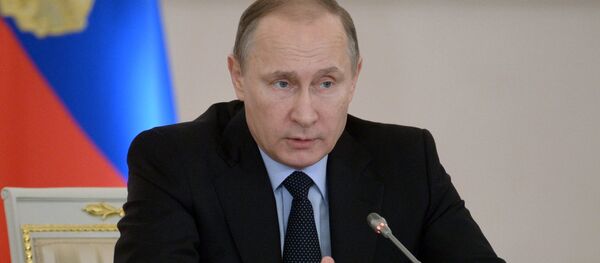 "If the banking situation stays as today, definitely we shall be facing problems for the payments."
George Booth, a partner at UK-based law firm Pinsent Masons, agrees that fear of financial penalties harms Tehran's relations with international bankers.
"Until US sanctions are lifted, European banks with major operations in the States, of which there many, will still be exposed to onerous trade restrictions unless they can prove complete separation of European and US divisions of their business," he said.
"That's easier said than done. It should not be underestimated, the level of internal restructuring required to satisfy this criteria."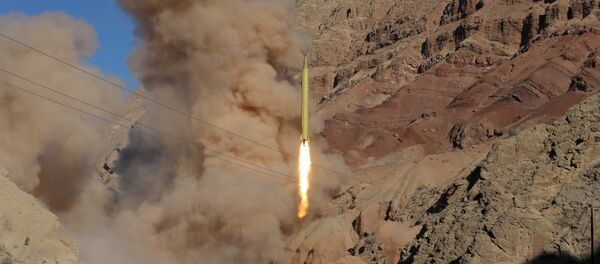 Washington's failure to follow through on its promises is affecting the ability of Iranians to gain credit. It's also hindering government efforts to sell oil on the international market, as well as recover some $100 billion in frozen assets from foreign bank accounts.
While some banks have gone ahead with Iranian transactions, these have mostly been smaller institutions, likely to be overlooked by the US government.
"Some small amounts have gone through, but the huge amounts will require the involvement of big foreign banks, which were active in Iran projects before the sanctions were imposed," said Seyed Arash Shahr Aeini, deputy chief of the Export Guarantee Fund of Iran.
"They are still reluctant to do business with Iran."