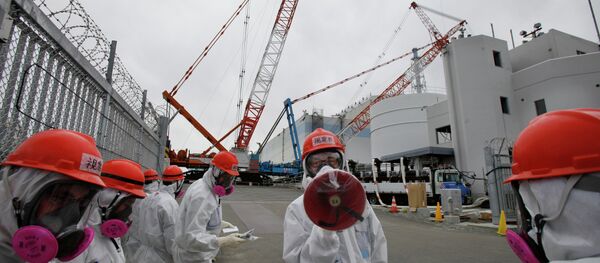 VLADIVOSTOK (Sputnik) — An ice detector emitting ionizing radiation exceeding background radiation by 1,700 times was detected in the Russian port of Vladivostok on Monday, a source at the customs services told RIA Novosti.
"A container with scrap ferrous metals and elevated level of ionizing radiation was found in the area of customs control checkpoint in the seaport of Vladivostok. The container was brought to the port by rail," the source said.
The source of the radiation was determined to be an ice detector.
"The level of radiation on its surface was around 170 microsieverts per hour, which is 1,700 times higher than the natural background radiation," the customs representative added.
According to him, in normal circumstances, a person receives a dose of 170 microsieverts in about two months.