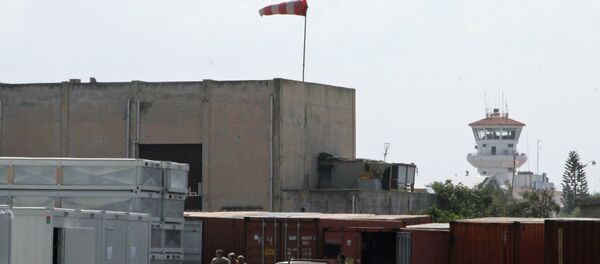 MOSCOW (Sputnik) — Russian bomb squad has defused a total of 1,230 mines and improvised explosive devices in Syria's Palmyra that was liberated from terrorists, Russia's center for Syrian reconciliation said Saturday.
"Military servicemen of the Syrian engineer troops continue mine-clearing operations near Palmyra. The sappers have defused 1230 mines and improvised explosive devices in the city, which had been liberated from terrorists," the center said in a statement published on the Russian Defense Ministry website.
According to the statement, Syrian ceasefire was violated seven times over the past 24 hours but the truce is generally holding.
"The cessation of hostilities regime in the Syrian territory is generally holding. Over the past 24 hours, 7 violations were detected (3 in the Aleppo province, 2 in Latakia and 2 in Damascus," the Russian military said in a bulletin.
According to the report, the ceasefire agreement was joined by another town in the Hama province, bringing the number of settlements participating in the truce to 56.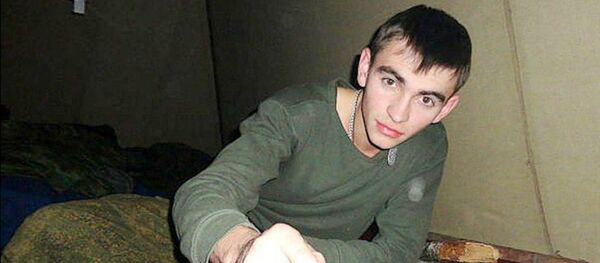 "The number of illegal armed groups that have agreed to observe the cessation of hostilities remains unchanged at 44," the military said.
The Russian Reconciliation Center stressed that Russia's Aerospace Forces operating in Syria had not launched any airstrikes at targets of opposition forces that are part of the ongoing truce.
"Russian Aerospace Forces did not launch strikes at opposition military formations that stopped hostilities and informed Russian or US reconciliation centers about their whereabouts," the statement reads.