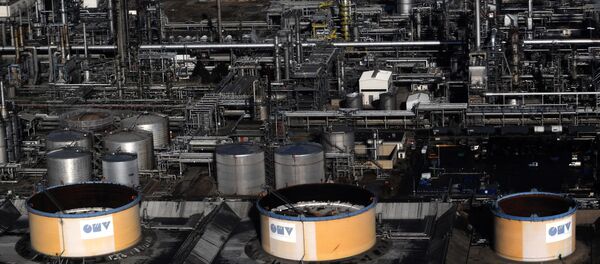 Austria, a country which was neutral even during at the height of the Cold War, is now pushing for normal ties with Moscow amid European anti-Russian sanctions,
Bloomberg
reported.
While the trade embargoes correspond with international law, "normal relations" with Russia should be a long-term goal for Vienna, Finance Minister Hans Joerg Schelling told reporters in St. Petersburg, Russia.
During his visit, Austrian state-owned oil producer OMV and Russia's Gazprom signed an agreement to swap assets in Siberia and the North Sea.
"The actions show the challenges facing German Chancellor Angela Merkel to keep the EU united behind the sanctions imposed over Russia's involvement in the Ukrainian conflict," the article read.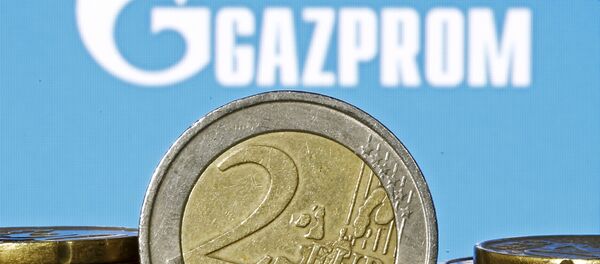 OMV CEO Rainer Seele noted that the company seeks to expand cooperation with Gazprom, which has already lasted for 48 years.
This will "breathe new life into Austrian business," according to Bloomberg.
In addition to financial agreements, the deal includes scientific and cultural partnership.
"We don't only want to bring the two companies together, but also the two countries," Seele said.
Gazprom will strengthen cooperation with OMV "from upstream to supplies to end users," CEO Alexei Miller said.