WASHINGTON (Sputnik) — The United States and NATO will further train and support the Ukrainian military to enhance its defense capabilities, US President Barack Obama told reporters on Monday.
"NATO is consulting with Russia to "reduce tensions and potential escalation," the White House announced in a pool report.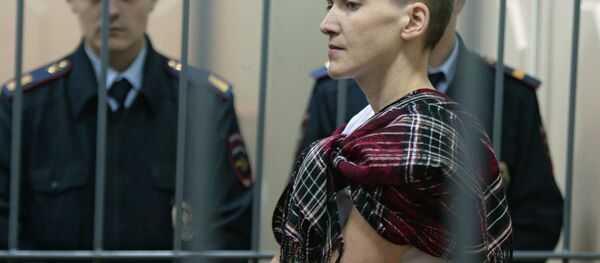 "That does not mean we are not continuing to work with Russia to try and find a resolution to the problems in Ukraine. We think it's important to maintain a dialogue with Russia and in a very transparent fashion indicate the firmness of our resolve to protect our values and our allies," Obama said as quoted in the pool report.
Washington has accused Moscow of military engagement in Ukraine. Russia has denied the allegations of being involved militarily in the conflict.