MADRID (Sputnik) — Spanish companies remain in the Russian market and continue to do business with their Russian partners, Soria added.
"Of course, the sanctions have their impact. And they actually determine the development of relations at the EU level. But it doesn't mean that at the bilateral level relations are not very good. They are exceptional," Soria told RIA Novosti.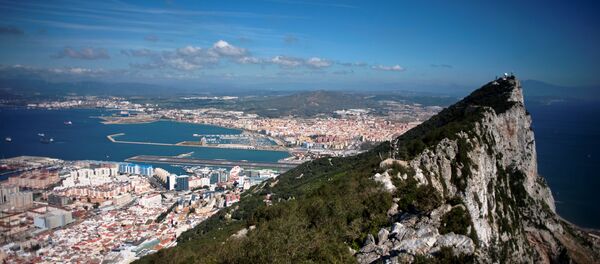 Relations between Russia and the member states of the European Union deteriorated significantly due to the conflict in eastern Ukraine. The West blamed Moscow for interference in the country's internal affairs and introduced several rounds of anti-Russia sanctions to exert pressure on the Kremlin. Moscow has firmly denied the allegations.
Despite the tensions, Spanish Foreign Minister Jose Manuel Garcia-Margallo earlier called for the restoration of the strategic partnership between Russia and the European Union.