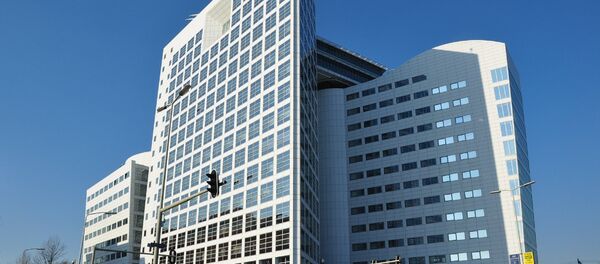 KHARTOUM (Sputnik)
–
Sudanese President Omar Bashir told Sputnik he is in favor of negotiations with all armed factions without preconditions.
"We want the return of all armed groups to the negotiating table without preconditions that impede the progress of negotiations," Bashir said.
He said "all armed groups," including anyone "standing for universal national interests," have been invited for talks. Renewed fighting began in February when a non-Arab faction in the conflict attacked a military post in a coup attempt, prompting retaliatory government airstrikes.
"The purpose of our call for national dialogue is the cessation of public conflicts, political strife and armed confrontations so that all state elements contribute to the country's return to the path of recovery and revival. So far all or most of the social elements have not realized the necessity of public interests dominating those of the party or tribe," Bashir stressed.
According to the United Nations, fighting this year has forced 73,000 people to flee their homes in the arid region where little grows and temperatures frequently top 40 degrees Celsius. Thousands more are trapped in the conflict zone of Jebel Marra without access to aid.
Conflict between different communities in Darfur, a region in western Sudan, began in the 1980s and escalated dramatically in 2003, when rebel groups launched a campaign to topple Bashir's government. The main issue is ethnic as opposed to religious, as fighters on both sides are Muslim.
The United Nations estimates that as many as 300,000 people have been killed in the conflict and another 2.5 million are displaced.