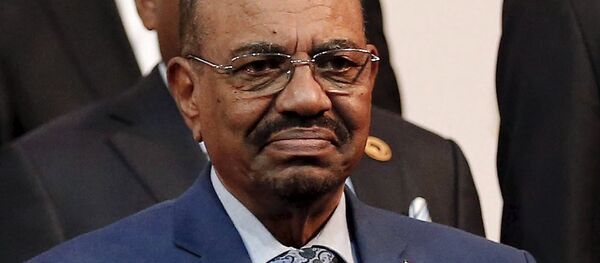 UNITED NATIONS (Sputnik) — A fresh outbreak of fighting in the Darfur area of in Western Sudan has sent tens of thousands fleeing to refugee sites, with an unknown number of civilian casualties, UN Under Secretary General for Peacekeeping Operations Herve Ladsous told the Security Council on Wednesday.
"The escalation of fighting in Jebel Marra has led to large scale displacement," Ladsous said. "Humanitarian organizations estimate that as of 31 March, at least 138,000 people from Jebel Marra have been newly displaced in North, Central and South Darfur.
Ladsous noted that because of Sudan government's access restrictions, "the exact number of civilian casualties from the recent wave of belligerence cannot yet be ascertained."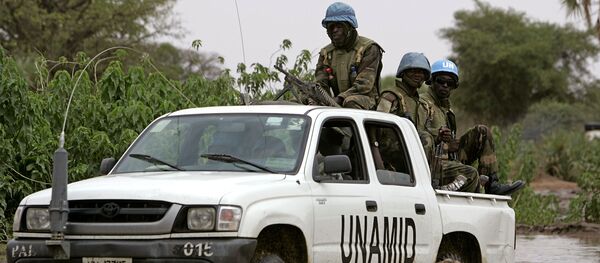 The conflict in Darfur began in the 1980s and escalated dramatically in 2003, when non-Arab tribes revolted against the Arab-led government of President Omar al-Bashir.
The United Nations estimates that 300,000 people have been killed in the violence and another 2.5 million people displaced.
In 2009, the International Criminal Court (ICC) based in the Netherlands indicted Bashir on charges of directing a campaign of mass killing, rape and pillage.
Bashir was the first sitting president to be charged by the ICC. The Sudanese leader has said he does not recognize the authority of the court.