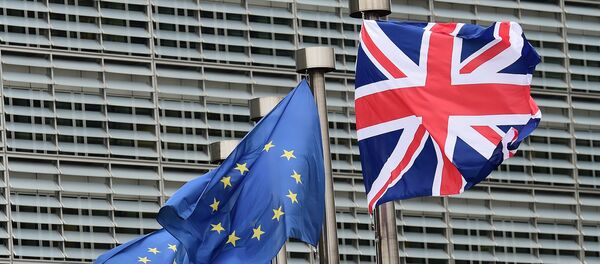 KIEV (Sputnik) – Ukraine is waiting for proposals from the Dutch authorities to address the "unpleasant situation" which occurred after the majority of Dutch citizens voted against the EU-Ukraine association deal in a national referendum, Ambassador-at-Large for Strategic Communications at Ukraine's Foreign Ministry Dmytro Kuleba said Thursday.
On Wednesday, 61.1 percent of Dutch voters rejected the EU-Ukraine association deal's ratification in the advisory referendum, according to preliminary results. A turnout of 32.2 percent passed the 30-percent threshold to give the public vote legal weight.
"Our approach is very simple — this unpleasant situation was created in the Netherlands and we expect proposals from the Dutch side on how to solve it, because it is a sovereign state, and it should make its decision based on both internal and external factors. And only then we will sit down with our partners from the European Commission and work out a final decision," Kuleba said, as broadcast by the Hromadske television channel.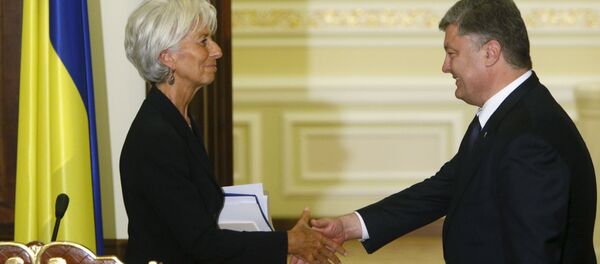 He also noted that he sees no threats to the European integration of Ukraine due to the results of the referendum.
The EU-Ukraine Association Agreement, establishing a political and economic association between Kiev and Brussels, was signed in 2014. It commits Kiev to implementing vast reforms in order to meet the bloc's high economic, political, social, legal and technical criteria. It also grants Ukraine expanded access to the EU single market.
The Netherlands is the only member state yet to ratify the agreement.