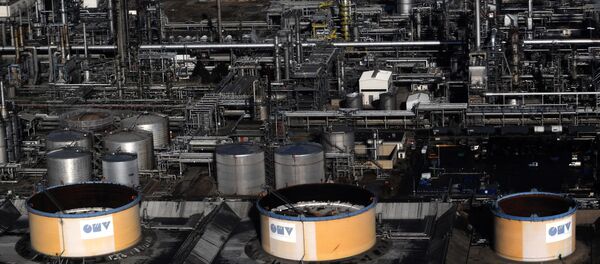 MOSCOW (Sputnik), Daria Chernyshova- It is in Austria's interest to convince parties concerned about the Nord Stream-2 gas pipeline project that it is of purely economic nature, not political, Austrian Ambassador to Russia Emil Brix told Sputnik.
"The matter is how convincing this communication should be, but to make clear that this is not the project which is brought forward against the interests of other countries in this region, but that this is a project that should help us in making sure that important issues such as energy cooperation can be done in a way which has more to do with economics than with politics," Brix said.
He noted that even in the era of ideological divide between the West and the Soviet Union, there was room for energy cooperation, and reminded that the first energy contract between the USSR and Europe was with Austria on the deliveries of Soviet gas to the country in 1968.
"I hope it is possible, it is certainly in the Austrian interest that we can convince all partners that it is possible, and within the last few years we have seen that for many partners energy and politics are seen as something that can't be divided in strict lines. We have always said that this is not the case," Brix said.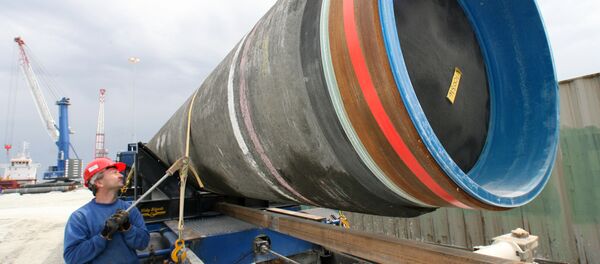 Nord Stream 2 was discussed at this week's meeting between the Russian and Austrian presidents in Moscow.
"It was important that both sides made a point that there is a joint conviction that this project is an economic project, it makes sense economically," Brix said, adding that, in Austria's view, such a project must be in line with EU regulations.
The Austrian ambassador said it was up to the supporters of the pipeline project, including Russia, to prove that it did not run counter to the interests of the countries in the region, but instead benefitted them all.
"How we see it is that the supporters of the project, including Russia, have to make the effort to communicate the reasons for their position to other partners within and outside the EU," Brix said.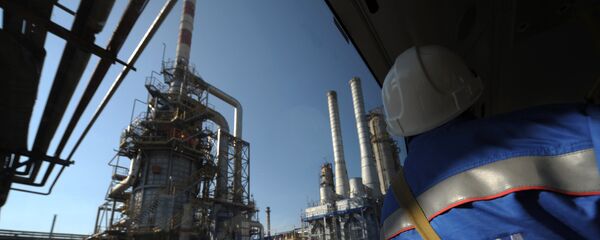 Nord Stream 2
is a joint venture of Russia's energy giant Gazprom and Austria's energy group OMV. It aims to deliver 55 billion cubic meters of Russian natural gas a year to Europe across the Baltic Sea.
Gazprom has a 50-percent share in the gas pipeline project. OMV's share is 10 percent, with the rest belonging to Germany's BASF, France's Engie, Denmark's Shell, and Uniper, a spin-off of the German energy supplier E.ON.
The project has been met with opposition from some EU member states, including Poland and the Czech Republic, over fears it would increase European energy dependence on Russia.