MOSCOW (Sputnik) — The situation in the disputed region of Nagorno-Karabakh may get complicated if Azerbaijan and Armenia get new arms suppliers, Russian Prime Minister Dmitry Medvedev said on Saturday.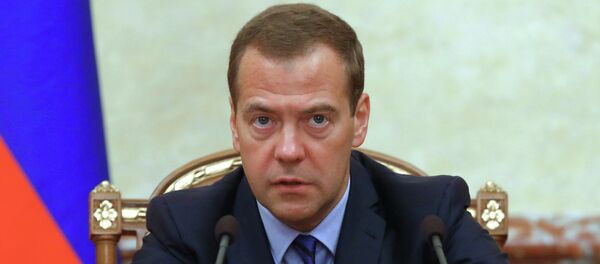 The latest violence in Azerbaijan's breakaway Nagorno-Karabakh region, mostly inhabited by Armenians, intensified on April 2, leading to multiple casualties before Armenia and Azerbaijan reached a shaky ceasefire deal three days later. Russia has condemned the violence, calling for a peaceful settlement and urging both sides to observe the ceasefire.
"I am not sure that the arrival of new arms suppliers to this market would ease the situation. I think that the situation is most likely to become more complicated," Medvedev said during an interview on the Vesti v Subbotu program on the Rossiya television channel.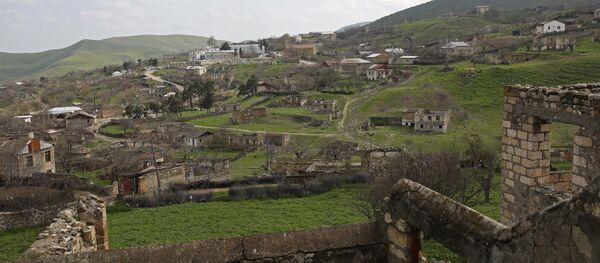 Russia will continue military cooperation with Azerbaijan and Armenia, Medvedev added, stressing that weapons acquired by both countries can become a deterrent to further escalation of the conflict.
On Friday, Russian Deputy Prime Minister Dmitry Rogozin said that Russian arms deliveries to Azerbaijan are being implemented according to the existing contracts between the two countries.
The conflict in Nagorno-Karabakh began in 1988, when the Armenian-dominated autonomous region sought to secede from the Azerbaijan Soviet Socialist Republic, before proclaiming independence after the Soviet Union's collapse in 1991.