STEPANAKERT (Sputnik) — The situation in Azerbaijan's breakaway region of Nagorno-Karabakh has stabilized over recent days, the self-proclaimed Nagorno-Karabakh Republic's (NKR) presidential spokesman David Babayan said Saturday.
"Now, we are looking at the ceasefire in the Azerbaijani-Karabakh conflict zone in relative terms. Compared to what was happening between April 1-4, and also what was happening over the last two years, the situation is stable overall," Babayan told RIA Novosti.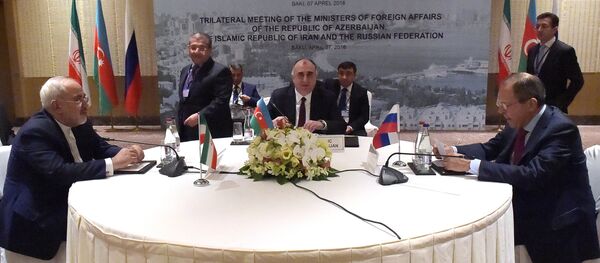 The latest violence in the self-proclaimed republic of Nagorno-Karabakh, mostly inhabited by Armenians, intensified on April 2, leading to multiple casualties before Armenia and Azerbaijan reached a shaky ceasefire deal three days later.
Despite the ceasefire, the Azerbaijani side has continued to attack NKR positions, Babayan said, stressing that the NKR has not retaliated.
The conflict in Nagorno-Karabakh began in 1988, when the Armenian-dominated autonomous region sought to secede from the Azerbaijan Soviet Socialist Republic, before proclaiming independence after the Soviet Union's collapse in 1991.