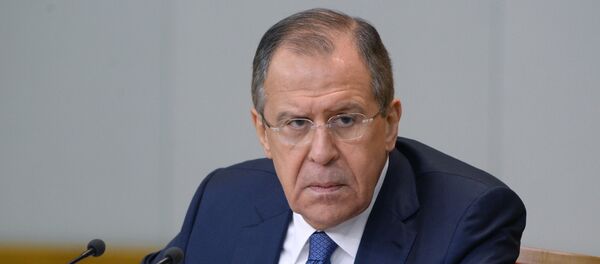 BAKU (Sputnik) — Russia, Iran and Azerbaijan should step up their efforts in countering terrorism, as well as organized crime, Azerbaijani Foreign Minister Elmar Mammadyarov said Thursday.
Earlier in the day, Mammadyarov, Russian Foreign Minister Sergei Lavrov and Iranian Foreign Minister Mohammad Javad Zarif held talks in Baku.
"We should work more actively on a trilateral basis to fight against terrorism, extremism, organized crime and drug trafficking," Mammadyarov said following the meeting.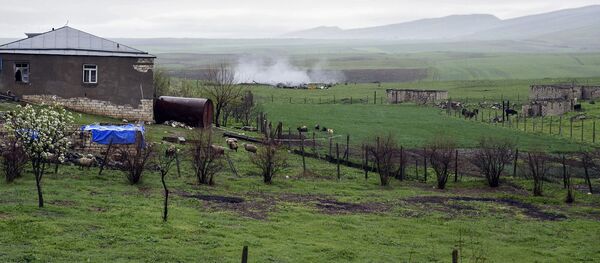 He added that various institutions, and ministries of the three countries had already started cooperation in the counterterrorism area.
Countries across the globe have been boosting their security measures following a series of recent terrorist attacks, including attacks on Brussels on March 22 and on Paris on November 13.