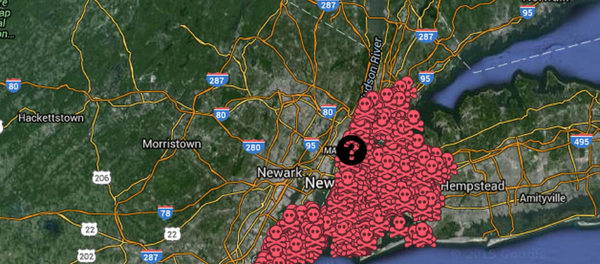 The Indian Government has reaffirmed that it will continue to regulate the price of cotton seeds. This has further dampened the ambitions of US-based agrochemical giant Monsanto of increasing its footprint in the country.
Arguing that price regulation had become imperative to the welfare of distressed farmers, Indian Agriculture Minister Mr. Radha Mohan Singh has warned Monsanto against profiteering prices of Bt cotton seeds. "Anyone's monopoly should not be allowed. Technology should be used for the welfare of farmers.
Companies like Monsanto should not be allowed to exploit farmers just because they have technology. Be it a seed or pharmaceutical company, we should see to it that there is no monopoly. We will keep regulating the price of seeds and medicines."
Naresh Sirohi, General Secretary of India farmers' association, Kisan Morcha, told Sputnik, "The Government's decision is indeed a bold decision because it is not that easy to break a long-standing monopoly. Moreover, the Government has snubbed Monsanto's threat to stop business in India. This means that either Monsanto will have to toe the line or will have to wrap up its business. Even if it does so, it would not make much of a difference."
The Government of India had issued a circular last December calling for a cap on the prices of different varieties of cotton seeds in effect from April this year. Accordingly, maximum sale prices of 450gm BG II version of Bt cotton was fixed at Rs 800 and Rs 635 for BG I version of Bt cotton for the financial year 2016-17.  Earlier, prices ranged from Rs 830- Rs 1000 across different states of India.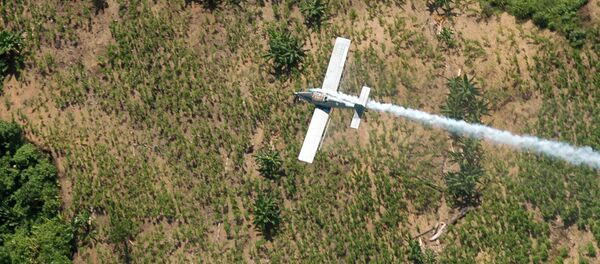 28 January 2016, 19:05 GMT
According to the Ministry of Agriculture, the maximum sale price of Bt cotton was fixed as per the recommendations of a nine-member committee which took into consideration the seed value, license fees including one-time and recurring royalty (trait value), trade margins and other taxes.
Monsanto's Indian subsidiary Mahyaco Monsanto Biotech India Ltd (MMBL) licenses Bt cotton seed technology to 50 Indian companies in exchange for a hefty royalty fee. The Indian government also cut the royalty fee by 74%, which dealt a heavy blow to MMBL's revenue. A case filed by Monsanto against this decision is sub-judice at the Delhi high court. The firm has also threatened to review its business in India.
Apart from capturing 90% of the cotton seed market, MMBL also sells pesticides in the Indian market.
In 2015, the states of Punjab and Haryana complained that pesticides were no longer effective on Bt cotton. It was in 2015 that the largest number of farmer suicides was recorded in the country, with majority of them being cotton farmers. These farmers were allegedly distressed as they failed to repay loans they had taken for purchasing seeds and pesticides.