When Russia pulled out the bulk of its forces from Syria, Moscow announced that its main objectives had been accomplished during the operation.
Among them was supporting Syrian leader Bashar Assad and providing assistance for the Syrian Army in the fight against terrorism.
But Russia's true success in Syria was elevating Moscow's position in the global arena, an article in The National Interest read.
"Russia is today an indispensable powerbroker in Syria, and Putin may well try to leverage his gains against concessions on Ukraine and on European sanctions. Washington should be wary of this, but it should not be deterred from working with Russia to end the Syrian civil war," the authors wrote.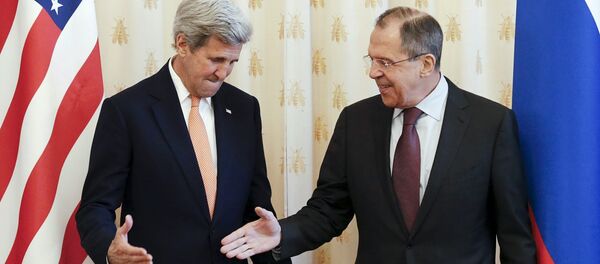 Having withdrawn forces from Syria, President Putin gave a signal to the West that Russia now is part of the solution in Syria. What is more, Putin's readiness for a compromise is crucial for the kind of "multilateral, political solution" the US wants to achieve in Syria.
"By facilitating this settlement, Putin further raises Russia's international stature and bargaining power," the article read.
Russia's strengthening positions in global politics creates a number of legitimate concerns for the US. Washington should try to counter Russia's new foreign policy – but not at all costs, it added.
"To work effectively with Russia, the United States should recognize Putin's consolidated foreign and domestic policy perspective. […] Putin's zero-sum game is not necessarily between Russian and US interests, but between Russian prestige and US prestige. A compromise that benefits Putin's image and serves US interests is not impossible then, but it must be accompanied with simultaneous pressure," according to the article.
The authors offered three reasonable "concessions" the US could make to effectively cooperate with Russia in Syria.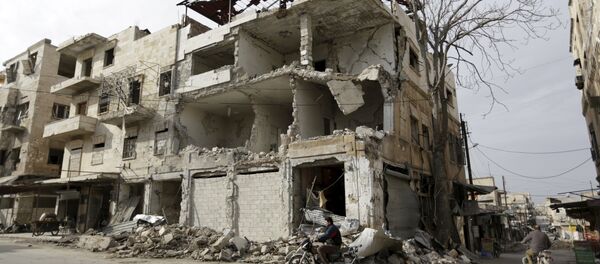 First, Washington should continue to defer the issue of Bashar Assad's future. If Assad was removed now this would only fuel the conflict, strengthening radical Islamist groups. The US should understand that the transition of power in Syria "must be a matter of years, not months," the article read.
Second, the US should accede to Moscow's calls for the Kurds to be included in the peace talks. This will upset Turkey, but the exclusion of a group that control 15 percent of Syrian territory from talks makes no sense in the current situation.
Finally, the US must remain open to Russia protecting its interests in Syria after the war ends.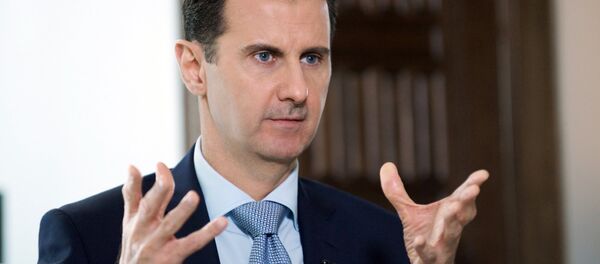 "If Moscow feels it cannot maintain its naval base, its economic relationship, and an ally in the Arab world, it will not cooperate on a negotiated solution," the article read.
The authors also warned that there is still an alternative to working with Russia diplomatically. This is to try to topple Assad by force. In such a scenario, the US would have to significantly increase support for Sunni Arab opposition or launch a military operation larger the invasion of Iraq in 2003. However, the American public does not have the appetite for such a war, they noted.
"Russia has affirmed that is not just a regional player, but a crucial global power. […] Cooperation with Russia can be pursued cautiously. Washington does not need to adopt Moscow's zero-sum worldview, but it can recognize and indulge Putin's quest for legitimacy when it is necessary to achieve US goals," the authors concluded.