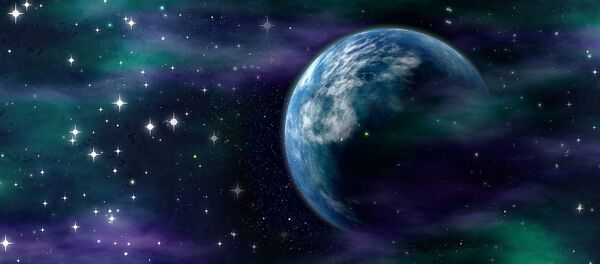 A few days ago during his visit to India, Wu Yanhua, Deputy Administrator for the Chinese National Space Agency (CNSA), said Chinese and Indian space scientists would begin cooperation in the field of aerospace.
This announcement also comes amidst the plan of all BRICS members to have their own satellite  system to avoid becoming dependent from US technology and equipment in space.
"Any form of technological dependence from the United States is a serious risk, both political and commercial. BRICS nations should use each other's scientific and technological potential at maximum," Kashin told Sputnik.
The fact that China and India decided to work together is a big deal, especially considering that until recently the two were rivals when it came to space.
According to Kashin, China might be a bit more advanced in space, but India "has its own distinct advantages." For example, China has more powerful missile-carriers and more experience in developing spacecraft. India, on the other hand, is better at developing space-related software and electronic components.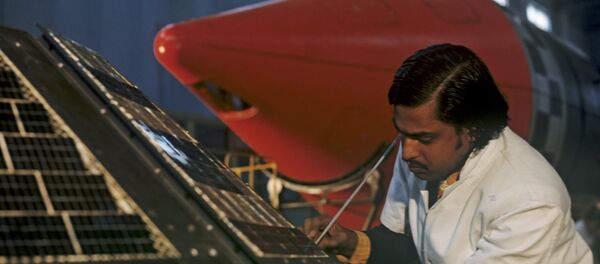 24 December 2015, 17:15 GMT
It's important for BRICS to develop their own technology, as Washington has sought to hinder the development of high-tech companies in developing countries using various barriers, including sanctions, Kashin explained. In the past, the US government put sanctions against some Chinese high-tech companies accusing them of having connections with Iran.
Meanwhile, Russia is currently working to start supplying rocket engines for future Chinese space launch programs. China, in turn, will provide electronic components for Russian satellites. The two countries also agreed to synchronize their satellite navigation system, GLONASS and Beidou, Kashin informed.