​On Tuesday night, the state of Georgia executed 47-year-old Kenneth Fults, an intellectually disabled man whose trial was tainted by accusations of racism and bigotry, for the murder of his next-door neighbor in 1996.
The decision to execute the prisoner, who pleaded guilty to the murder at the time of his trial, was in open violation of the US Constitution and international human rights treaties protecting the intellectually impaired from capital punishment.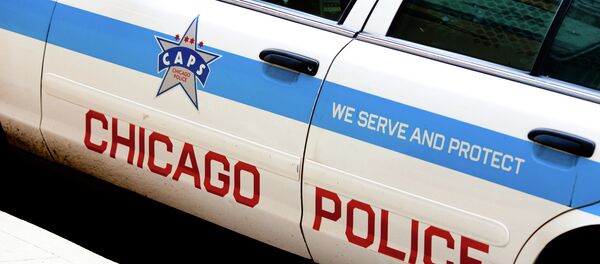 On Tuesday afternoon, just hours before Fults was put to death by lethal injection, Loud & Clear's Brian Becker spoke with Robert Dunham, executive director of the Death Penalty Information Center, to talk about the issues in the case and why Fults should have been granted clemency.
Kenneth Fults' intellectual disability should have shielded him from execution
"Fults' case had many of the problems that are characteristic of the death penalty in the United States," Dunham told Loud & Clear. "On the question of his intellectual capacity, his lawyer failed to conduct an investigation and presented no evidence regarding his intellectual disability."
The issue of mental competence to stand trial and be subjected to capital punishment was only addressed on appeal, and the findings were shocking.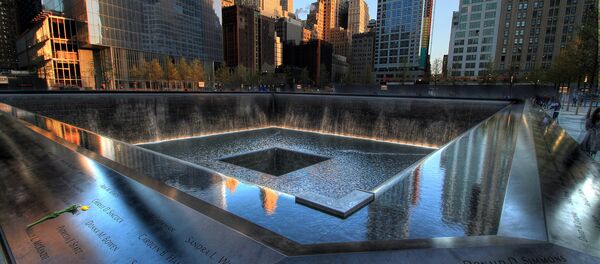 "The evidence that was presented on appeal showed he functions within the range of somebody with an intellectual disability, the bottom one percent of the population."
Dunham explained that, due to Mr. Fults' cognitive disability, the prevailing law should have barred Georgia from executing him. "At that level of functioning it is unconstitutional to execute somebody within the United States and it also violates international human rights treaties."
Constitutional protections lost in judicial procedure
"The problem that we've seen here and in other cases in the United States is that the way that the appellate process works. If you don't present the evidence in the first trial it must be presented in accordance with certain procedural rules and it must be argued that your lawyer was ineffective in failing to do so," explained Dunham.
Unfortunately, the bar for entering evidence on a claim of ineffective assistance of counsel is set extremely high. In this particular case, the attorney for Fults fell asleep multiple times, and failed to investigate his client's cognitive abilities.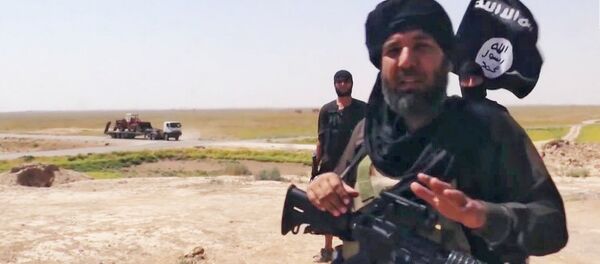 Nonetheless, the state of Georgia, like many other states that aggressively carry out executions, has implemented procedural rules excluding defendants from presenting new evidence on appeal.
"We have an individual who, by most objective views, has an intellectual disability, should not be subjected to the death penalty under the constitution and international human rights treaties. [He] nonetheless received no relief by the Georgia state courts," said Dunham.
Sentencing proceedings marred by racism
"There was a racist juror!" exclaimed Dunham. "In 2005, the appellate lawyers found a juror and he admitted that he was going to vote for death before he heard any evidence and proceeded to use a racial epithet. He said 'the "n-word" deserves to die' and 'that "n-word" is getting what he deserves.'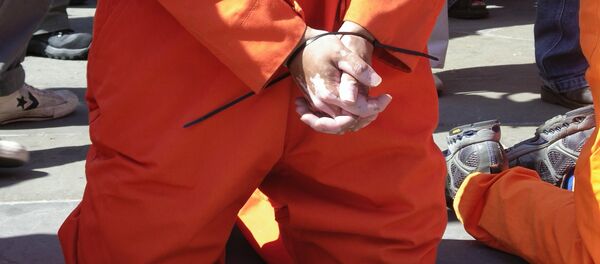 Dunham expressed his hope that the US Supreme Court would intervene on behalf of Fults, citing a similar case that the court took up on review, where a juror made a similar racist comment regarding a defendant. "There is some hope for defense attorneys that the Supreme Court will review this case since the Court has reviewed a similar case."
Those hopes, held by the defense counsel up to the prisoner's last breath, were dashed on Tuesday night.