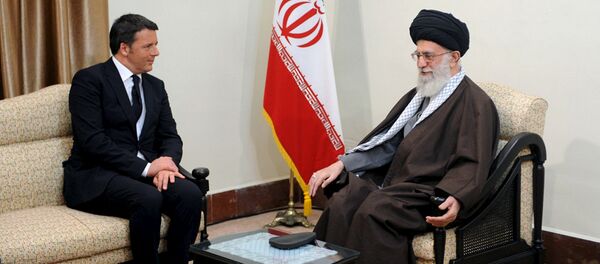 WASHINGTON (Sputnik) — The Obama administration should not give Iran access to the US financial system or dollar and should hold Tehran accountable for its series of ballistic missile tests and other violations, US House Speaker Paul Ryan warned in a statement on Monday.
"The administration should definitively rule out any potential workaround that provides Iran — directly or indirectly — with access to the dollar or the US financial system," Ryan said. "Instead of helping the regime get richer, the administration should hold it accountable for its continued ballistic missile tests, egregious human rights violations, and support for terrorism."
In March, Iranian state media reported the country's Revolutionary Guard Corps had carried out a ballistic missile launch as one of the last steps in testing the capabilities of Iranian-produced missiles.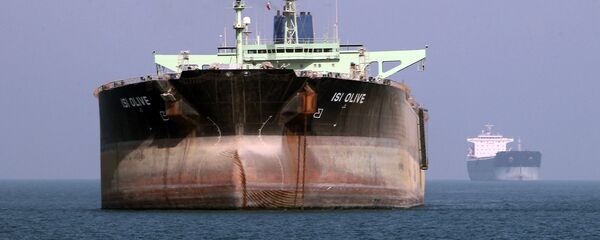 Washington warned that Iran's actions violated UN Security Council Resolution 2231. The resolution restricts ballistic missile-related supplies, sales or transfers, but does not explicitly outlaw tests.
Ryan cautioned that Congress would "continue to oppose any efforts to grant further concessions to the world's leading state-sponsor of terrorism."
In July 2015, Tehran and six international mediators reached a historic deal on Iran's nuclear program, which guarantees the peaceful nature of its nuclear program in exchange for the gradual sanctions relief. In mid-January, a UN nuclear watchdog IAEA report verified Tehran's compliance with the agreement.