Photographs leaked to the Swedish media show Mehmet Kaplan, a 43-year-old Turkey-born member of the Green Party (Miljöpartiet) and part of the coalition government with the Social Democrats (Socialdemokraterna), sitting at the same table with notorious extremists Barbaros Leylani and Ilhan Senturk, president of the Grey Wolves branch in Sweden. According to Aftonbladet, the pictures were taken at a dinner last year.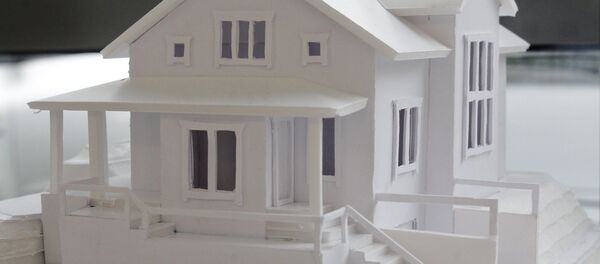 ​Leylani himself stirred a hullabaloo last week by making provocative remarks when addressing a crowd of Turks in Stockholm. Leylani urged Turks to "awaken" in order to slay "Armenian dogs." Leylani was also quoted as saying "Let us show Sweden, Scandinavia and Europe what Turkey stands for. We do not like blood, but we can let the blood flow should the need arise," the Swedish newspaper
Dagens Nyheter
reported.
According to Aftonbladet, the Grey Wolves have been accused of orchestrating thousands of politically and racially motivated murders over the past few decades.
Shortly thereafter, Kaplan came under heavy criticism from Iranian-born MP Hanif Bali of the Moderate Party (Moderaterna).
"It is very inappropriate. I do not understand why the Green Party chooses to associate itself with such organizations."

Kaplan has denied maintaining extremist associations, insisting he was a guest at the event and held no responsibility. Later, he also accused the Swedish media of "base journalism."
Shortly after the controversy, a movie clip from 2009 has surfaced, in which Mehmet Kaplan at a seminar compared Israel's actions against Palestine to the Nazi persecution of the Jews in 1930s.
Anders Persson, Middle East expert and doctor of political science at the University of Lund, reacted strongly to Kaplan's blunder.
"This is a completely insane statement, which does not belong in Swedish politics, a parlance that is totally unacceptable," he told Swedish Television SVT.
Incidentally, this is not the first time that Kaplan has found himself in trouble.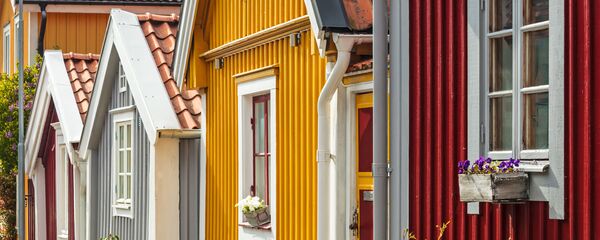 In 2014, Social Democrat politician Nalin Pekgul accused Kaplan of having a hidden Islamist agenda. The same year, Kaplan made headlines after comparing Swedish jihadists in Syria to Swedish volunteers in Finland during WWII. Kaplan later apologized and stated his comments had been misinterpreted.
Anders Persson thinks now is the time for Mehmet Kaplan to resign.
"I think he is on fire. Who on earth has confidence in him now? It has already been two very serious scandals in no time. And these are obvious gaffes that are impossible to brush off," he told Swedish Television SVT.