"I'll be 90 years old soon. Soon I'll be like all the others," Castro said.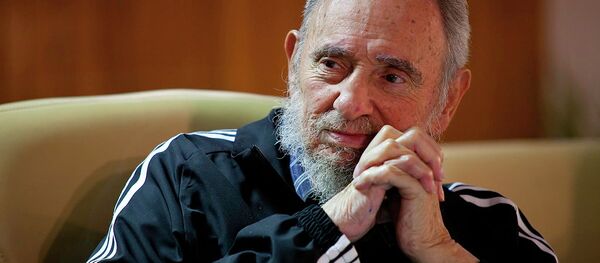 The leader, who brought revolution to Cuba in the 1950s, stressed that the ideals fostered during that struggle will live on.
"The time will come for all of us, but the ideas of the Cuban Communists will remain as proof on this planet that if they are worked at with fervor and dignity, they can produce the material and cultural goods that human beings need, and we need to fight without a truce to obtain them."
Castro's comments come as the Communist Party selects his younger brother, current Cuban President Raul Castro, to be the head of the party for the next five years.
The younger Castro is set to step down as president in 2018.
Havana has seen a historic shift in relations with Washington under the administration of President Barack Obama. After normalizing trade relations, Obama became last month the first US President in nearly 90 years to visit Cuba.
"This may be one of the last times I speak in this room," Castro said. "We must tell our brothers in Latin America and the world that the Cuban people will be victorious."