Amid rumors that Charles and David Koch will be withdrawing their presence at the Republican National Convention, it has been revealed the billionaires have been funneling money into an Arizona-based group fighting a plan to ban uranium mining around the Grand Canyon, which would also protect 1.7 million acres of land.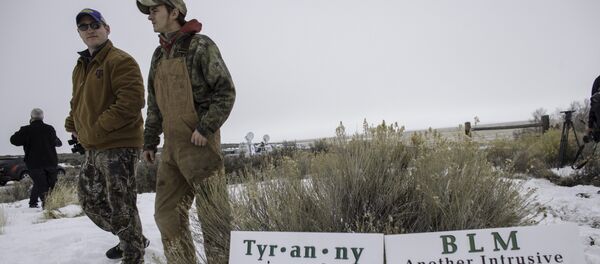 13 February 2016, 00:44 GMT
The proposal is supported by 80% of Arizona residents, environmental groups, and native tribes, the Guardian reports. Yet, Greg Zimmerman of the Center for Western Priorities has found that a non-profit group, the Prosper Foundation, is fighting to block the move. The group received 83% of their total budget, over $1.5 million, from an organization called American Encore.
Zimmerman, digging deeper, found that American Encore is run by one Sean Noble, a man with very close ties to the Koch brothers. A donor from a Koch brothers' "dark money" funding network has also channeled cash to the group.
"Prosper, which was formed in 2013, covers nearly its entire budget with funds from Koch-backed American Encore—formerly known as the Center to Protect Patient Rights. According to tax filings, American Encore has funded 83 percent of Prosper Inc.'s total budget since its creation, donating over $1.5 million to the organization in 2013 and 2014," Zimmerman wrote for ThinkProgress.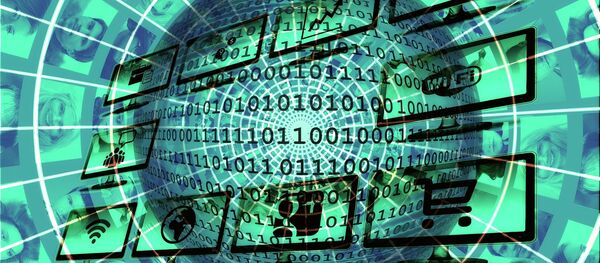 19 November 2015, 00:59 GMT
Proponents of the ban observe that uranium mining has been proven to cause cancer in those working the mines, as well as in Native Americans, whose water is contaminated by the process.
"I wish I could say I was surprised by this, but honestly I wasn't," Zimmerman told the Guardian. "We know that these anti-public land efforts have a lot of money behind them."
"It's not surprising to learn that the Koch brothers and other wealthy, ultra-conservative industrialists are funding these efforts to roll back conservation measures across the American west."
Arizona Republicans such as Governor Doug Ducey, Senator John McCain, Senator Jeff Flake, and Congressman Paul Gosar have also been fighting to sell the land for mining, claiming that the measure to protect natural resources will kill jobs and stifle development.