WASHINGTON (Sputnik) — The United States and the Gulf Cooperation Council (GCC) members have most of their differences in relations with Iran, US President Barack Obama said in a press conference on Thursday.
"Probably the biggest area where there has been the tactical differences has been with respect to Iran," Obama said. "What I've said to them is we have to have a dual track. We have we have to be effective in our offensive and hold Iran into account where it is acting in ways that are contrary to international rules and norms. But we also have to have the capacity to enter into the dialogue to reduce tensions."
GCC countries, largely opposed to the Iranian nuclear agreement, repeatedly raised concerns over the implications of an agreement on regional security.
In July 2014, after nearly two years of negotiations, Iran and the P5+1 countries of the United States, Russia, China, France, Britain, and Germany, reached a final agreement to guarantee the peaceful nature of Tehran's nuclear program in exchange for sanctions relief.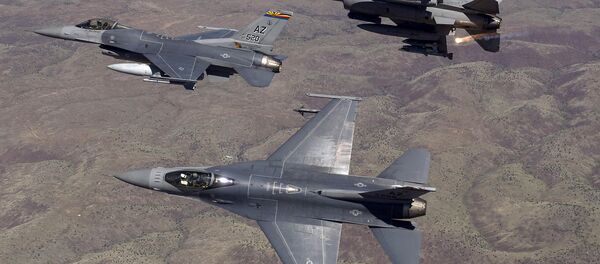 During the May 2015 Camp David summit with GCC, the White House announced US assistance in developing a region-wide ballistic missile defense capability, as well as US support to enhance Gulf countries' maritime security, special operations, and counter terrorism capacity.
The GCC is a regional union comprising Kuwait, Bahrain, Oman, Saudi Arabia, Qatar, and the United Arab Emirates, which strongly objected to the recent deal with Tehran.