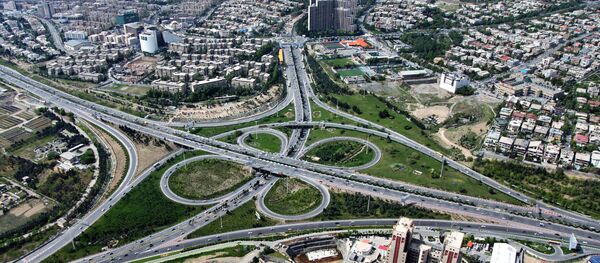 WASHINGTON (Sputnik)
–
According to US officials, the purchase is intended to help Iran quickly reduce its stockpile of nuclear material as required by the Joint Comprehensive Plan of Action (JCPOA) and encourage other countries to make similar purchases.
"The idea is: Okay, we tested it, it's perfectly good heavy water. It meets [specifications]. We'll buy a little of this," US Secretary of Energy Ernest Moniz was quoted as saying by The Wall Street Journal. "That will be a statement to the world: 'You want to buy heavy water from Iran, you can buy heavy water from Iran. It's been done. Even the United States did it.'"
The Energy Department has not specified how it will pay for the 32 tons of heavy water. The material is expected to be used in scientific research and could also be sold to private companies for commercial purposes, according to the media outlet.
US Secretary of State John Kerry and Iranian Foreign Minister Javad Zarif are expected to meet in New York on Friday to discuss a number of key issues related to the implementation of JCPOA.