​On April 11, the 173rd US Army Airborne Brigade conducted a failed airborne drop that resulted in three Humvees free-falling several thousand feet to their demise sparking an investigation into what officials consider an egregious and embarrassing failure.
The incident occurred during the Saber Junction 16 military exercise conducted at the Hohenfels training area in Germany. The exercise called for a "heavy drop" which included parachuting 150 supply bundles, vehicles, communications equipment and indirect weapons systems.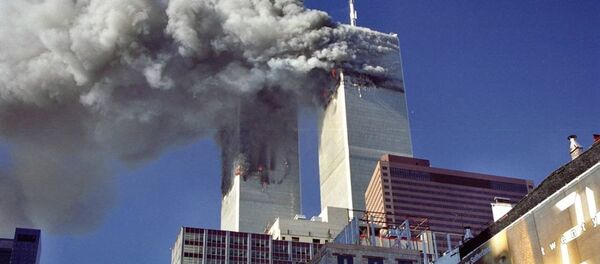 Approximately 5,000 military personnel from 16 countries participated in the ongoing military exercise with no reported injuries as a result of the botched drop.
Video indicates that the three Humvees were equipped with parachutes at the time of the drop, but the parachute rigging disengaged from the Humvees causing them to spiral towards destruction.
Army Spokesman Major Juan Martinez issued a statement that, "there were multiple rehearsals and inspections of the equipment prior to mission execution and we cannot speculate on what went wrong until the investigation is complete."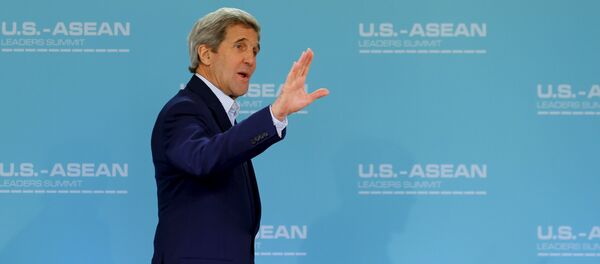 The three Humvees cost US taxpayers $225,000 each, but greater than the $675,000 cumulative cost is the concern sparked by yet another botched military exercise and what it means for US national security.
The video shows US troops laughing after each of the three Humvees detached from their rigging and one soldier hollering "oh yea!" However, US Army officials do not see any humor with Major Martinez stating that the investigation into the incident is "our highest priority right now."