Today, Aeroflot's fleet consists mainly of new and modern Boeing and Airbus aircrafts, the average age being just 4.5 years. It may come as a surprise for many, but the Russian state company is now rated as the second highest four-star airline by Skytrax along with renowned competitors such as Emirates, Qantas and Lufthansa. Remarkably, neither SAS nor Norwegian achieved more than 3 stars in this competition.
Myths of the Soviet era linger on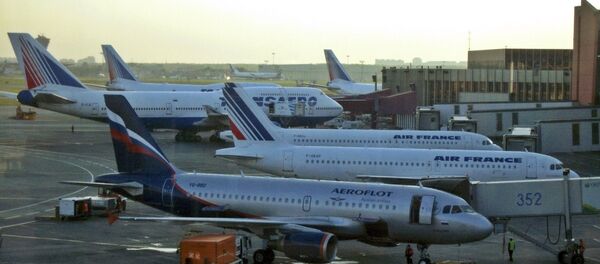 The company's development has been closely followed by aviation enthusiast Per Julius Helweg, currently employed at Avinor. The extreme transformation of Aeroflot has not passed him by:
"My opinion is that it is thanks to the glasnost policy [a 1980s Soviet slogan for increased transparency in the public sector] that the Russians today can offer such a safe and high-quality product. But the myth about grumpy staff in dangerous flights from the Soviet times still lingers on," Helweg told Aftenposten.
According to Helweg, the company has tightened its safety policy through close contact with Western partners, having replaced its outdated Soviet-made Tupolev and Ilyushin jets with new aircraft from Airbus and Boeing.
Young, vibrant and modern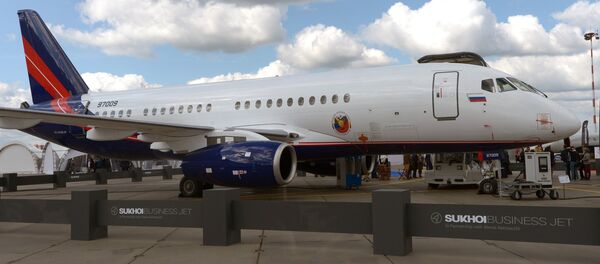 16 February 2016, 11:01 GMT
Skytrax assures that the upgrade of Aeroflot's status is well justified.
"Customer experience with Aeroflot has been remarkably improved over the past few years, and we at Skytrax have been monitored this process closely over time. In addition, Aeroflot possesses one of the youngest fleets among airlines on their size. Having improved the service, Aeroflot stands today as young, vibrant and modern", said Skytrax's CEO Edward Plaisted.
A personal experience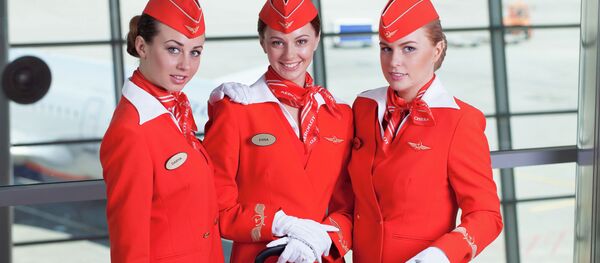 There are hardly any Norwegians who have traveled with Aeroflot more than Hans-Wilhelm Steinfeld, broadcaster and NRK's former Moscow correspondent.
"This is rewarding, and very well-deserved. Both the level of service and the flying experience with Aeroflot have considerably improved over the years. In the past, the flights could have been rather mediocre. We called Aeroflot 'chicken airlines' as they always served cold chicken legs. Today I would rate the company as 'five,'" Steinfeld said.
Not a single accident in 20 years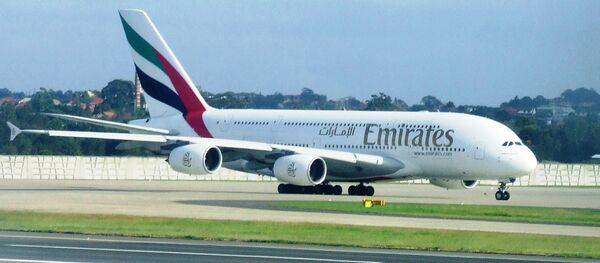 Aeroflot's new sales manager in Norway, Gonzalo Peluffo, is proud of the accomplishment.
"This is very nice for Aeroflot, and our new 'stardom' will hopefully make it easier for us to sell more tickets in the Norwegian market. In particular we would like to attract more business travelers. I know many are still flinching when travel agencies propose flights with Aeroflot. This probably reflects the fact that the company is still struggling with a bad reputation of old. Now we hope things will take a turn for the better," Peluffo told Aftenposten.
Earlier he abandoned his job on Air France-KLM to join the Russian company on the upswing and has no regrets.
"Aeroflot has undergone major changes, gradually over many years. We have considerably upgraded the service on board and have a growing global route network. Besides, Aeroflot always serves food, and baggage and seat reservation also included in the ticket fare," said Peluffo, stating that Aeroflot has not had a single accident in over 20 years.