In November 2015, a court in Moscow backed Russian Justice Ministry claims that the Church of Scientology did not comply with federal law, as it used its trademark for financial gain.
"The representatives of the Church of Scientology have created many legal conflicts by themselves by restricting the religious freedom through the use of trademarks," the Ministry of Justice said.
The Church vowed to appeal, but a high-profile incident has given the Russian government little reason to reconsider their stance.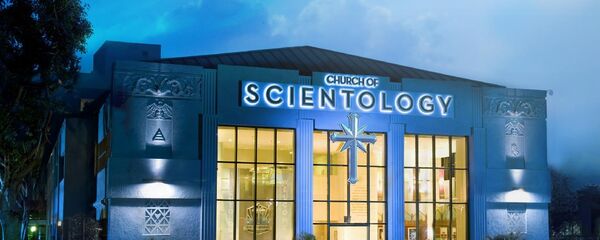 6 January 2016, 22:04 GMT
Most recently, authorities arrested Ekaterina Zaborskikh this month for allegedly stealing some $2 million from apartment buyers in St. Petersburg. Most of that money was then donated to the Church of Scientology.
The money was obtained between 2012 and 2014 by selling apartments through Zaborskikh's construction company, Olimp. Though the company promised the construction of "affordable castles," the apartments were never built, and, instead, the money was redirected through the Church as donations.
The Russian Ministry of Internal Affairs investigated the incident in 2014, ultimately raiding the Church's Moscow headquarters in search of financial records.
"Detectives in St. Petersburg found that some of the stolen funds had been transferred to the account of this religious organization in Moscow," said a spokesman for the Ministry. "The suspect is a member of this organization. The investigation does not exclude possible involvement in this crime on the part of officials and coordinators of this religious organization."
Scientology spokeswoman Natalya Alekseeva denied that the Church was involved in the scheme.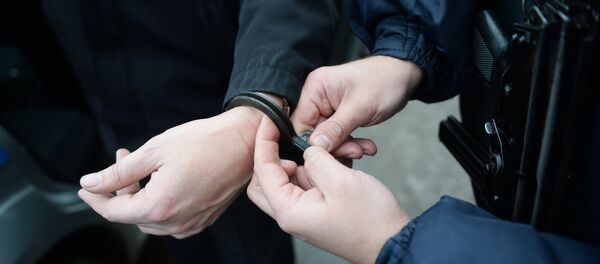 "This search was related to a business located in St. Petersburg," she said. "This matter has no connection with the Church of Scientology in Moscow."
Last year, the Belgian government held a trial to determine the religious legitimacy of the controversial organization. The case involved eleven members of the Church, as well as two affiliated bodies, who allegedly violated privacy rights and made fake job offers to recruit new members.
The suit was dismissed in March, with Judge Yves Regimont describing the prosecution's case as "incomplete, inaccurate and inconsistent."
Founded by American science fiction author L. Ron Hubbard in the 1950s, Scientology is known internationally for a handful of high-profile celebrity members, including actors Tom Cruise and John Travolta. While some point out that the organization conducts itself in the manner of a simple cult, others maintain it is a legitimate religion.