MOSCOW (Sputnik) — The West should not "replay the Cold War" with Russia, but instead develop a strategic alliance with Moscow to counter the threats of international terrorism, member of France's The Republicans party Pierre Lellouche told Sputnik.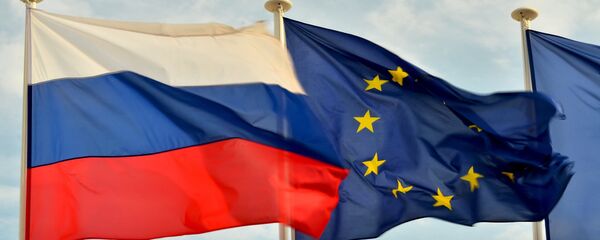 According to Lellouche, Russia and the West have "converging interests with respect to the Islamist terrorist threat" in the Middle East.
"As to me, it is completely absurd today to replay the Cold War, and instead we must build a strategic alliance with Russia against Jihadism, Salafism and terrorism. We need Russia to work together on Syria and the Middle East," Lellouche told Sputnik.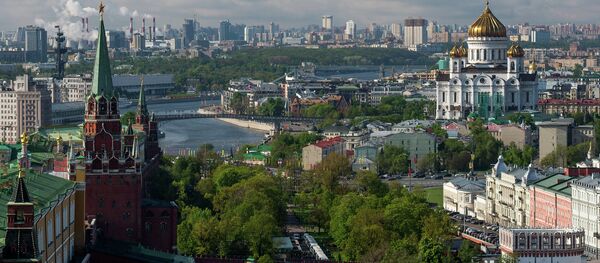 1 December 2015, 20:47 GMT
Relations between Russia and the West deteriorated amid the 2014 crisis and subsequent conflict in Ukraine between the government in Kiev and autonomy seekers in the east of the country. Washington, Brussels and their allies have accused Moscow of meddling in the Ukrainian conflict and introduced several rounds of sanctions.
Despite this, in March this year, the Russian Duma approved a resolution calling on international legislatures to create a broad international coalition to combat the threat of terrorism. The appeal followed deadly terrorist attacks in Brussels, Belgium, reportedly carried out by Islamic State jihadists, outlawed in many countries including Russia.